TOP seeds Ros Leenard Pedrosa and Jewel Angelo Albo disposed of separate opponents with relative ease to go deeper into the men's singles play of the Philippine Badminton Open on Tuesday at the Dragonsmash Badminton Center in Makati City.
Pedrosa, a standout from the National University, needed only 35 minutes to eliminate San Beda's Renniel Jusi, 21-7, 21-8, while Albo, a freshman at the University of the Philippines, had an easier time booting out of EJ Viloria in 21 minutes, 21-1, 21-11.
Seeded players Mark Anthony Velasco, Lance Vargas and Jamal Pandi also breezed past their opponents to advance to Wednesday's third round.
Alvin Morada and Christian Bernardo used their experience to the hilt in men's doubles action as the Iran Fajr International Challenge champions took down Deon Omaña and Mark Adrian Banaag, 21-7, 21-12.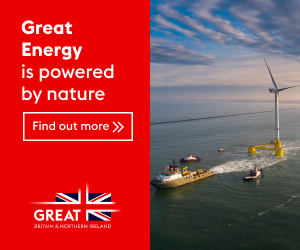 Up next for the pair in the second round are Jerome Varquez and Nathan Chiu.
Allen Penute and Jeno Cariño upset former national team standout Lanz Zafra and National University teammate Zed Monterubio, 16-21, 21-16, 21-16, while second seeds Julius Villabrille and Solomon Padiz Jr. booked a 21-9, 21-12 victory over Arjay Lazareto and Gregg Paz of San Beda.
Shaynne Boloron and Palma Cruz of De La Salle University edged Althea Fuentespina and Mica Airah Ibong of UP-Allied Badminton, 21-16, 21-17, to kick off women's doubles action.
Althea Princess Hernandez and Tia Kirsten Bualat of Whackers Badminton outlasted Jacqueline Pantoja and Katrina Togado of De La Salle, 14-21, 21-15, 24-22.
No. 2 seed Airah Mae Nicole Albo and Lea Inlayo and No. 3 Andrea Hernandez and Susmita Ramos also advanced to the next round.