THE Gold Coast located in Queensland (Australia) is a major tourist destination—the city is known for its climate, world-class surfing beaches, high-rise buildings, theme parks, nightlife and rainforest hinterland.
According to Gold Coast Basketball Association (GCBA) general manager Joel Mciness, it's a great place to raise a family and not just to raise a family, the GCBA, since 1959, has been involved in youth sports specifically youth basketball.
Joel was a guest in my program Sports For All and we discussed youth sports, mental health among kids, basic fundamentals and adjustments, changes and pivots before and after the pandemic.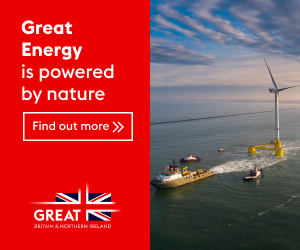 I asked about any distinction between GCBA youth basketball and the Amateur Athletic Union (AAU) in the US and Mcinnes said that the AAU has more games in a day and there's travel involved.
According to their website, goldcoastbasketball.com.au: "The year was 1959, when a small group of young men gathered at the Rotary Hall in Southport and formed the first official Basketball competition on the Gold Coast. It was named the Gold Coast Amateur Basketball Association.
"In 1989, participants of Gold Coast Basketball were eagerly looking forward to the opening of Carrara Stadium and the launch of the Cougars/Rollers NBL [National Basketball League] franchise.
"In the Gold Coast competition alone this season, we have had over 150 Senior Teams and more than 100 Junior Teams participate. If we include the 'Miniballers', aged 5 to 11, who are involved in programs at Southport, Nerang, Robina, Burleigh, Reedy Creek, Palm Beach and Banora Point, we have approximately 2000 players involved from 5 to 80 years of age."
The people who came before Joel and the rest of the people behind GCBA must have done something right for the league to exist for the last 63 years, and as a whole, Australia isn't No. 3 in the world in basketball behind the US and Spain for nothing.
It's because of the infrastructure and systems in place not just in the Gold Coast, but also in the other states in Australia.
The league has a holistic program for juniors and seniors with emphasis on basic fundamentals and playing the game the right way.
For the juniors it's having fun and developing and nurturing their love for the game. For the seniors, it can get a little serious and competitive with the goal of an active lifestyle and keeping and staying fit.