ABAD back and perhaps the law of averages tolled on Ernest John "EJ" Obiena who missed podium No. 7 by finishing 10th and last in the Meeting Hauts-de-France Pas-de-Calais athletics tournament on Thursday morning at the Arena Stade Couvert in Lievin, France.
"He's done for now," Obiena's personal confidante Jim Lafferty told BusinessMirror via chat on Thursday. "His back is not good and he has quite a bit of tightness and pain."
Obiena managed only 5.64 meters—the worst he'd leapt this season. He tried 5.82 meters but failed.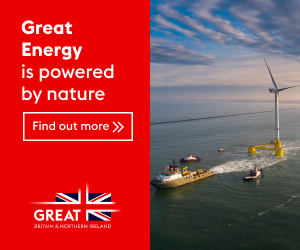 World record holder Armand Duplantis of Sweden won the gold medal with a 6.01-meter effort, while Italy's Claudio Stecchi bagged silver with 5.82 meters and Australia's Kurtis Marschall also 5.82 meters but clinched bronze with more attempts.
Obiena was going 6-of-6 on podium finishes before the Lievin meet where Ethiopia's Lamecha Girma broke a 25-year-old indoor world record in the 3,000 meters with a clocking of seven minutes and 23.81 seconds. The previous record of 7:24.90 was set by Kenya's Daniel Komen in Budapest in 1998.
But without his physiotherapist to monitor his body, Obiena had to contend with back spasms and almost withdrew from the World Athletics event.
"Six straight podium finishes against the world's best is incredible," Lafferty said. "No. 7? We have to put it aside. It was touch and go with his back."
He added: "EJ is a lion, a warrior. He wanted to try and perhaps he shouldn't have tried. But he is a competitor."
Obiena—who collected three gold, two silver and one bronze medals during his indoor sojourn—will take a rest before prepping up for the outdoor season that could begin with the Cambodia 32nd Southeast Asian Games from May 5 to 17.