MORE than 1,500 players representing 178 squads will converge next week for the 74th Philippine Airlines Interclub golf team championships in Cebu City.
Canlubang starts its defense of its Seniors' crown on Tuesday against a host of challengers led by rival Luisita.
The Seniors' event drew 100 teams, nearly half coming from the United States, Canada, Middle East and Malaysia, among others.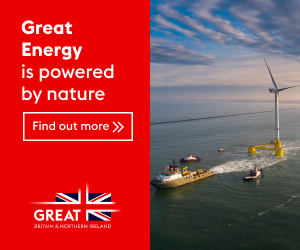 Alta Vista and Club Filipino de Cebu will play host to the four-round event that uses the Molave scoring system that awards 3 points for par. A regulation round is equivalent to 54 points.
Each team is allowed to field a maximum of four players per round with only the top three scores counted. Each player is limited to two rounds.
After a three-day break, the regular Men's Division tournament kicks off on March 1 with defending champion Manila Southwoods gunning for its seventh crown.
Twenty-one international teams are among 75 clubs entered in the tournament that is adopting the PAL scoring system—par is worth 2 points with 36 points awarded to a regulation round.
Hosting the regular Men's event are Cebu Country Club and Club Filipino de Cebu.
A maximum of five players can be fielded by each team but only the top four scores count. A player is also limited to two rounds. Cebu City last hosted the Interclub in 2019.
The annual PAL Interclub, considered the country's unofficial national team championship, was shelved for two years due to the coronavirus pandemic.
The 74th staging of the event is supported by platinum sponsors ABS-CBN Global, Asian Journal, Airbus and NuStar Resort and Casino.
Gold sponsors include Radio Mindanao Network, Mastercard, Primax, University of Mindanao Broadcasting Network, PLDT/Smart and Konsulta MD.
Joining the event as silver sponsors are Philippine National Bank. Biocostech and VISA.
Minor sponsors are Bollore Logistics, Tanduay Brands International and Asia Brewery while donors are Department of Tourism, Ogawa, Newport World Resorts, Rolls Royce and Boeing.