Fueled by the infusion of P208.6M in fresh capital complimented by strong financial results, Fortune General Insurance Corporation "FGen Insurance" President & CEO Manuel M. Maloles announced the company's completion of its capital build-up plan to meet the Insurance Commission's P1.3B Net Worth requirement by December 31, 2022 as provided for under Sec. 194 of the Insurance Code (RA 10607) and Insurance Commission Circular Letter No.  2015-02-A. 
The company reported total assets of P2.47B, with a Net Worth of P1.34B based on unaudited figures, posting significant growths compared to its 2021's audited figures of P2.16B and P1.08B, respectively. Net Income After Tax for the year 2022 is estimated at P70.5M, up 52% from its P46.3M performance the previous year, amidst the effect of the pandemic, the sharp increases in vehicle repairs and property claims it sustained from typhoon Odette and Paeng.
The raise in capital was on the back of the subscription of 175,000 of its preferred shares in December 2022 at an issue price of P1,000, alongside the subscription of 336,000 of its common shares. This was done after the Securities & Exchange Commission's (SEC) approval of the conversion of 22,500 of the Company's 667,203 unissued par P100 common shares to 225,000 par P10 non-voting, non-convertible preferred shares, maintaining its aggregate authorized capital stock of P700M.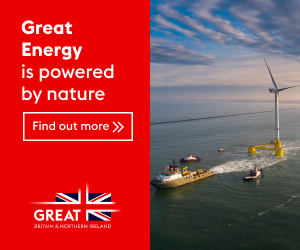 Moving forward, the Company is accelerating digitization efforts in a move to revolutionize service standards to promote ease in doing business, providing a convenient and seamless customer experience.
On its 68th year in the industry, Fortune General Insurance Corporation remains committed to its vision to be the Trusted Insurer of the Filipino's Fortune.