The Prime Infra Group of Companies spent P134.5 million on social projects last year and expanded its corporate social responsibility (CSR) approach to fulfill its goal of building better lives and resilient economies.
The Manila Water Co., through the Manila Water Foundation (MWF), spent over P100 million for its programs and initiatives providing access to clean water, safely-managed sanitation and hygiene facilities in marginalized communities and public institutions.
MWF served over 2.54 million beneficiaries across 117 different locations in 2022.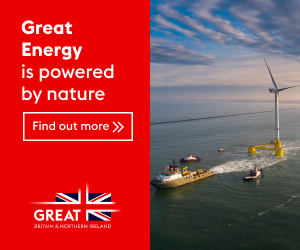 "Across our businesses in the water, energy and waste management sectors, we are driven by our commitment to build better lives and resilient economies—whether in the development of critical infrastructure or through the social projects we implement with our partner communities," said Prime Infra President and CEO Guillaume Lucci.
The Prime Infra Foundation, meanwhile, aligned its programs and initiatives across WawaJVCo Inc., Ahunan Power Inc. and Prime Integrated Waste Solutions Inc. (PWS). The foundation's activities last year benefited more than 5,000 families in the companies' host communities in Rizal, Laguna, and Cebu.
WawaJVCo in 2022 donated emergency response vehicles and safety equipment to the communities' first responders. It also facilitated a workshop on developing a community-based hazard map to help local officials manage and reduce the risks of natural disasters.
Ahunan also equipped its host community—Pakil, Laguna—with disaster preparedness skills and donated equipment for use of the municipality's emergency response team.
"Our goal is to continue to work in partnership with our project's host local governments and communities as they lead and ultimately deliver the much-needed socio-economic benefits that will uplift their lives," Lucci said.