THE Bangko Sentral ng Pilipinas (BSP) called for "sustained efforts" to fight inflation by addressing supply-side constraints.
In a statement on Tuesday, BSP said non-monetary government measures must be implemented to "combat price pressures."
BSP said the 8.7 percent year-on-year in January 2023 was above the BSP's forecast range of 7.5-8.3 percent and the government's average inflation target range of 2.0-4.0 percent for the year.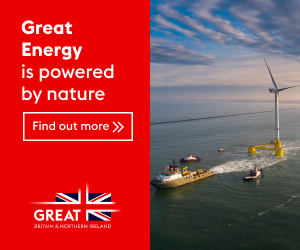 "The BSP remains focused on restoring inflation to the government target and stands ready to adjust its monetary policy settings as necessary to anchor inflation expectations and safeguard the inflation target over the policy horizon," it added.
The central bank also said core inflation, which excludes selected volatile food and energy items to depict underlying demand-side price pressures, increased to 7.4 percent in January 2023 from 6.9 percent in December 2022.
On a month-on-month seasonally adjusted basis, BSP said inflation went up to 1 percent in January 2023 from 0.3 percent in the previous month.
The BSP said the increase in inflation was caused by non-food items such as housing and utilities prices. The higher electricity generation charges and the implementation of the approved water rate rebasing during the month caused inflation to spike.
"At the same time, food inflation also increased particularly for vegetables and fruits due to agricultural damages from heavy rains during the month, while inflation for dairy products and eggs rose to double-digit rates," BSP said.
"Fish inflation also accelerated as the implementation of the closed fishing season and cold weather conditions limited the supply of fish," it added.
Image credits: Nonie Reyes