DIVIDING THE WEALTH
HOW true is the rumor that this rich celebrity is terminally ill? He has reportedly divided his assets among his children and this early, one of his kids are complaining that she is getting a raw deal. The child has some beef with her dad with regard to money matters. In the past, the celebrity made a promise to her which he didn't keep for certain reasons. The daughter took it badly and didn't talk to her dad for a couple of years. Despite this, he continued to support her. They finally made their peace with each other and all has been well—until now. The daughter feels that compared to her siblings, who have different moms, she has not been treated well. Will the dad do something about the inheritance she is complaining about? That remains to be seen.
INAPPROPRIATE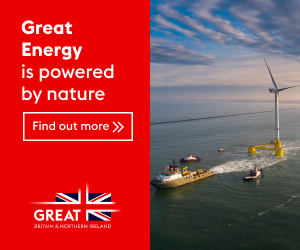 WHO is the broadcast journalist who is said to be facing charges of sexual assault and acts of lasciviousness for his inappropriate actions toward women during a Christmas party last year? Fortunately for the victims, there is photographic evidence of what transpired during the party so the journalist cannot deny anything. Apparently, this isn't the first time this has happened. Several colleagues of the journalist have complained about him being too touchy. However, their complaints were never formalized.
PRACTICAL WOMAN
THIS celebrity's branding is luxury and she looks every bit like an heiress who only wears the most expensive things. What the public doesn't know is that the celebrity isn't the spendthrift that they think she is. She's actually a wise spender who maintains her image by borrowing clothes and accessories from brands and even buying vintage when she is abroad. She is also not averse to wearing stuff from non-luxury brands because she believes that expensive does not really translate to good taste all the time.
EVIL EDITING
THIS personality believes he was a victim of evil editing as some of his statements during a recent interview were taken out of context. The truth is that the personality is going through something very challenging right now, and he is also very broke. The pandemic took its toll on the personality's livelihood, just as it did with nearly everyone in show business. Unlike other celebrities, he does not have a regular TV show. He really made do with his savings. The personality wishes the person who interviewed him didn't throw him under the bus.