The National Electrification Administration (NEA) has set aside P1.627 billion to energize 1,085 sitios this year.
Under its Sitio Electrification Program (SEP), NEA targets to energize 350 sitios in Luzon, 336 sitios in Visayas and 399 sitios in Mindanao this year.
NEA Administrator Antonio Mariano Almeda appealed to the electric cooperatives (ECs) to fast track the liquidation of their previously funded projects in order for them to get another round of the SEP budget. "Liquidation should be timely, transparent and accounted for," he said.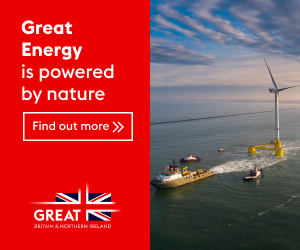 From 2017 to 2022, the NEA and the ECs were able to energize 6,888 sitios. The remaining 10,212 sitios, excluding off-grid areas, could be energized until 2028.
"The estimated project cost for the energization of 10,212 sitios is P20.794 billion. For off-grid areas, there are about 23,000 households that need to be electrified so in total we will be needing P29.5 billion," NEA said in a statement.
Meanwhile, NEA said it intends to purchase at least one satellite phone per EC. "With these natural disasters present, not only the electric cooperatives' distribution lines and facilities, but also telecommunication towers and equipment are vulnerable to damages and destruction that can hinder the immediate reporting of vital information about the status of damages and restoration efforts in the ECs' franchise areas," the agency wrote in its advisory signed by NEA Deputy Administrator for Technical Services Engr. Ernesto O. Silvano Jr.
It said that the procurement of satellite phones must strictly adhere to the provision of RA 10531 and its Implementing Rules and Regulations, particularly on the Revised Procurement Guidelines and Simplified Bidding Procedures for Electric Cooperatives.
Prompt reporting of the status of damages and restoration will guide the NEA in the process of extending assistance to the ECs.