Deadstring Records aims to make a case for Filipino heavy metal and hard rock. The new label, headed by Atty. Mark Piad and former Slapshock guitarist (and now with Chelsea Alley) Lean Ansing, has six new acts signed to their label.
The new indie label launched their artist roster to fans last Saturday, February 4 at Eastside by Sandugo Music in Cainta.
"We got bands from different parts of the country so we have not only great music but also representation," shared Piad.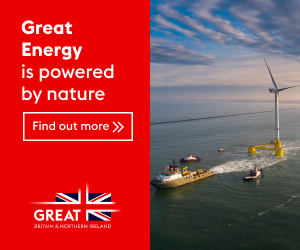 Lilith hails from Cagayan de Oro while Divina is from Baguio. Insekto Pares is from Pangasinan while Shotgun Combo is from Quezon City. Fridge proudly represents Rizal as does Sucketseven for Cavite.
The bands are not without pedigree.
Three are Muziklaban champions – Insekto Pares in 2015, Shotgun Combo in 2016, Lilith in 2019. Sucketseven was a 2018 finalist.
Divina's core members of Dyanne Licudine-Montenegro and Jerich Mojica were former members of Even who were Muziklaban champions in 2008 while Paul Guieb was a member of the 2009 finalists.
Fridge is a promising new band from San Mateo, Rizal.
It was the first time all six bands came together in one show, and for some fans, an opportunity to see some of the provincial-based bands for the first time.
"Right now, all the Deadstring Records releases are on digital, but we are planning some physical releases – compact discs with a plan for vinyl in the near future," added Piad. "The goal is to get all the bands out on multiple formats that reach different audiences."
"We think these bands are the future of the genre," added Ansing. "And we want to show the country that the scene is alive all over."