SENATE President Juan Miguel "Migz" Zubiri and Senators Jinggoy Estrada and Robinhood Padilla on Monday lauded two-time world champion gymnast and Tokyo Olympian Carlos "Caloy" Yulo for "being a great example of a true Filipino champion athlete."
The Senators underscored their praises for Yulo through Senate Resolution No. 458.
Zubiri made a remarkable sponsorship speech honoring the country's most-decorated gymnast drawing in the process the support also od Senators Christopher Lawrence "Bong" Go, Joel Villanueva, Ronald "Bato" Dela Rosa, Bong Revilla and Pia Cayetano.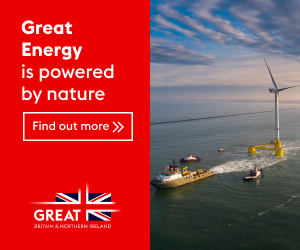 "Mister President [Zubiri] I am associating myself with the manifestation made by my colleagues," Estrada said. "Yulo's story is a success worthy of emulation by our struggling and hopeful young athletes. He is one of the Filipino athletes who provided a lot of glory and pride overseas."
Estrada added that Yulo is the epitome of the modern age ideal Filipino athlete by proving himself as a prodigy of gymnastic genius after winning multiple medals at the World Artistic Gymnastics Championships and being the first male Southeast Asian Gymnast to win in this premier gymnastics competition.
"Yulo defied the odds—poverty, injuries, loneliness, and uncertainties—by training hard in Japan to win for the Philippines under the guidance of Japanese coach Munihero Kugiyama," Estrada added. "He made us proud in his 15 years in the gymnastic side."
Go, chairman of the Senate Committee for Sports, also praised the 22-year-old gymnast from Leveriza who bagged five gold medals at the Hanoi Southeast Asian Games last May, saying "his unwavering commitment to excellence has inspired us all."
"His dedication, hard work and perseverance have surely made a lasting impact in the history of gymnastics," Go said. "The numerous victories and record-breaking performances he has shown in various international sporting competitions are testament to his passion and talent."
Yulo also won three gold medals in the Asian Championships in Doha last June, while settling for a silver medal in vault and bronze in parallel bars at the 2022 world cin Liverpool last November.
Image credits: Senate PRIB