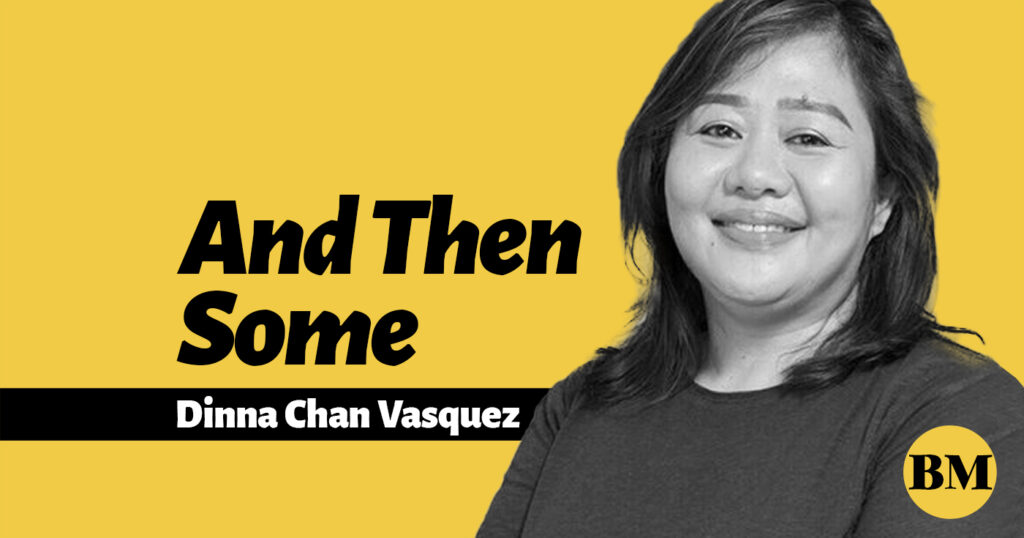 OVER the last couple of years, I have become even more conscious about the amount of bottles and sachets I dispose of as a result of using personal-care products.
We have seen the effect of global carbon dioxide emissions produced as byproduct of human activities like manufacturing and traveling on the planets. Our summers are harsher, our typhoons are more cruel, and our oceans and seas are choking. It's just February and the noonday heat in the Philippines is as hot as if it was summer.
I don't claim to be an expert on the environment and its degradation but I try to do what I can to reduce my own carbon footprint. Our household has been segregating garbage for over 15 years and pre-pandemic, our food waste went to a family that raises pigs. They would gather the food waste everyday to feed to their pigs. This stopped because we think the family went home to the province during the pandemic.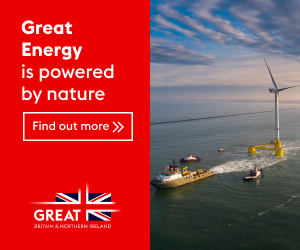 We have stopped using sachets because they are actually single-use plastics. I know that sachets are affordable and accessible to most Filipinos, so I have decided to exclude myself in this waste problem.
For context, the Philippines is way behind other countries in terms of sustainability in the beauty and personal-care industries. When we use the words sustainable, refillable and other buzzwords, we use it in the Philippine context. Many people still aren't into sustainability.
Trying to live more sustainably is not a one-off action or a trend. It has to be done consciously and with purpose. It is not easy, particularly in the Philippines, where many people are still not into sustainability.
I have also tried to reuse bottles. For example, we have three washing stations in our home. No one is allowed to enter the house without washing up in the garden first. The bathroom sink downstairs is the second washing station and the kitchen sink is the third one. I know that this means we use a large amount of hand soap so what I do is to buy refill packs from Watsons and just refill the original bottles.
Refill packs, according to Watsons Philippines, are 40 percent cheaper than regular packs. They also produce 75 percent less plastic waste as compared to regular bottles. These refill packs are available in all Watsons stores and online via the Watsons App.
"According to the recent survey done by Nielsen, Watsons is at 73 percent awareness for sustainability. We can all feel all it, the scorching heat. Visayas and Mindanao didn't get to celebrate the holidays because of the typhoon. There is really a need for responsible and sustainable retailing," said Patrick Yu, Watsons marketing manager.
To encourage its customers to do good by reusing their plastic bottles, thereby reducing the use of plastic, Watsons launched its first Retail Station for Naturals by Watsons in the Philippines at its SM Megamall store last year. The second refill station has opened at Watsons' 1,000th store at The Block in SM City North Edsa.
Customers refill their clean empty Naturals by Watsons bottles with their favorite variants: Aloe Vera Shampoo, Coffee Shampoo, Argan Shampoo, Olive Shampoo and Aloe Vera Body Wash. Empty bottles with screw caps are also available for purchase in the store, and customers can save up to 40 percent vs. regular bottles. Refill Station customers will also get a free sticker that they can customize. Only clean, dry and empty Naturals by Watsons bottles can be refilled at the Refill Stations.
Watsons also offers refill packs of its Naturals by Watsons products as well as hundreds of refill packs from Safeguard, Dove, Lifebuoy, Johnson's, Colgate, Gillette, Babyflo, Sunsilk, Luxe Organix, Head & Shoulders and many others.
"Part of the company's vision is for all of the products to be sustainable by 2030. That's hundreds of thousands of SKUs. When we do our joint business planning with our suppliers, we tell them our vision so we can be aligned. We are asking our suppliers to look for sustainable options so; for example, we can up-cycle the materials," said Yu.
Gen Z holds the key to shifting the way we consume beauty products.
Yu said Watsons has gained 100 percent sales uplift in the Refill Station in the SM Megamall. There has also been a 200 percent sales uplift for refills in Watsons stores that have them. On average, three refill bottles are sold every week in the stores that have Refill Stations.
So how can we, as consumers, recycle, reuse and refill personal-care products?
• Instead of bringing sachets, frequent travelers can refill smaller bottles with the personal-care products that they frequently use, such as shampoo, conditioner and body wash. More and more hotel chains and even boutique hotels are using larger refillable bottles for these products as well so it's best to check out their refilling policies before you pack.
• Buy refills and support companies that make them.
• If you have no choice but to use sachets, look at resealable ones.
• Bring a foldable reusable bag in your purse, whether you have plans to shop or not.
• Buy refills and just fill the bottles you already have at home. For example, because we're all using a lot of rubbing alcohol, you can buy a gallon of it and just refill your smaller bottles.
Image credits: Dinna Chan Vasquez