Discovery World Corporation (DWC) recently announced their arrival in Davao City and the unveiling of Elize Point, a luxurious residential and commercial township at the heart of the city.
The project promises to bring a new level of luxury and convenience to the city's residents and visitors.
The ceremony was held on the auspicious date ahead of Chinese New Year, led by DWC Chairman and CEO, John Tiu. Also in attendance were DWC Vice President Jean Du Codiñera, Elize Point Sales Head Flor Crisol, with special guests, and members of the press.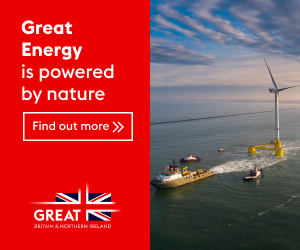 "We are thrilled to bring Elize Point to Davao City, a city that has always been known for its beauty and warmth," said Tiu. "Elize Point will be the city's newest world-class property and landmark," he added.
The event also showcased the DWC's commitment to excellence and innovation through the property's wide range of amenities and services that will be available to residents and visitors.
Elize Point is more than just a development project, it's a new lifestyle sanctuary, said Codiñera. "We are proud to bring this level of luxury and convenience to the city, and we are confident that it will be a major contributor to a flourishing and valuable local community.
Master Melvin Sua, a renowned feng shui expert, was also present at the event. Sua gave a talk on the location of Elize Point and its potential impact on the city's health and wealth in 2023.
He praised the project for its strategic location, which he said would bring good luck and prosperity to the city.
Special guests at the event were the former President Rodrigo Duterte and Senator Bong Go, who both expressed their support for the project and its potential impact on the city's development.