THE Clark Freeport will host the upcoming "Clark Motorcycle Festival" at the Clark International Speedway this Friday and Saturday in Pampanga.
Organized by the Club 200 Riders Association Inc., the two-day festival will feature various activities including a meet-and-greet event while taking in the scenic views of the Freeport.
Registration starts at 3 p.m. on Friday.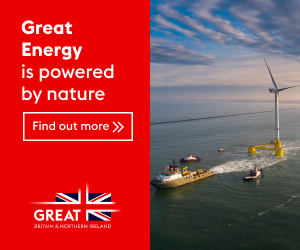 Bike and riding gear scrutineering and drivers' briefing will be conducted on Saturday starting at 6:30 a.m.
One of the highlights of the festival is the Endurance Relay Race set on the second day of the festivity.
The relay race will involve three riders sharing one transponder and ride duties over 50 laps of approximately 200 kilometers.
Club 200 thanked Army Navy, BMW, Motorrad, Ducati, KTM, BGC, Pirelli, Angkas, Evo Helmets, APIRILIA, Juan Life, Hotel 101, Merry Mart, Wheeltek, Triumph, Harley Davidson of Manila and Motoworld for supporting the event.
Multi–brand demos, bike exhibits, food and non-food concessionaires, as well as MiniGP and Ohvale on Track Rentals are also available during the festival.
The festivity will be capped with an event-hosted festival dinner and street party.
The event is open to the public and spectators.
CDC President and CEO Atty. Agnes VST Devanadera expressed her support for the staging of the festival, which is also supported by Mabalacat City, Angeles City, National Federation of Motorcycle Clubs Inc. and the Tourism Promotions Board.
For more information and for registration on the event, visit Club 200 official Facebook page at https://www.facebook.com/club200philippines.