National Scientist Angel Chua Alcala passed away on February 1 at age 93.
Alcala was recognized for his outstanding scientific contributions to the systematics, ecology, diversity of amphibians and reptiles and marine biodiversity, reef fishes, and conservation of marine protected areas, the National Academy of Science and Technology said.
He was a former secretary of the Department of Environment and Natural Resources.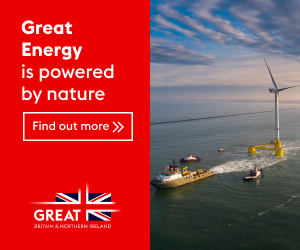 He was known for his fieldwork to build sanctuaries and to promote biodiversity in the aquatic ecosystems of the Philippines
He was named a National Scientist by President Benigno S. Aquino III in 2014 in recognition of his research on ecology and diversity of Philippine amphibians and reptiles, marine biodiversity, and marine-protected areas.
His pioneering establishment of no-take marine protected areas (MPAs) in the 1970s helped the Philippines increase and preserve marine biodiversity, including fisheries, the Pew Charitable Trusts said in its web site.
No-take MPAs have been institutionalized by the Philippine government and are now part of the provisions of the country's Fisheries Code. There are now more than 1,000 MPAs throughout the Philippines.
Among the awards and recognitions that he received were the Ramon Magsaysay Award in 1992 that acknowledged him for pioneering scientific leadership in restoring and conserving the coral reefs of the Philippines.
He received the Field Museum Founders' Council Award of Merit in 1994 for his contributions to environmental biology, He was awarded the Pew Fellowship in Marine Conservation in 1999 for his continued, exceptional work in marine conservation.
In 2017, Alcala was named an Asean Biodiversity Hero. In 2018, he was named a member of the Fulbright Philippines Hall of Fame, and was awarded Oceans Legend by Pemsea during the East Asian Seas Congress in Iloilo City.
Two species of Philippine snakes were named in his honor: Lycodon alcalai and Opisthotropis alcalai. Likewise, one species of nudibranch is named after him: Chromodoris alcalai.
His wake will be held at Silliman University Church, Dumaguete City. Necrological service and state funeral will be held at the same venue on February 10.
Interment will follow at the Dumaguete Memorial Park.