Iloilo devotees attend the Mass at Jaro Cathedral, the National Shrine of Our Lady of the Candles in Jaro, Iloilo City, on February 2.
The day celebrates the annual feast of the district of Jaro in Iloilo City. Ilonggos from all over Iloilo province would visit the Jaro Cathedral to honor Nuestra Senora de la Candelaria (Our Lady of Candles), the patron saint of Jaro.
The title commemorates Mary's ritual purification during the Presentation of Jesus. It's origin was when Halakha (Jewish law) ordered that firstborn sons be redeemed at the Temple in Jerusalem when they were 40 days old.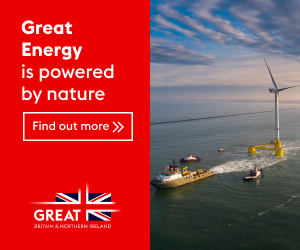 The feast day is also known in the Catholic Church as the "Feast of the Presentation of Jesus Christ" because it commemorates the first time His mother, Mary, brought Him to the temple.
Photos from Arnold Almacen, Iloilo City Mayor's Office