DAVAO CITY—Thirty-six scholars of the Sarangani provincial government graduated with Latin citations and were provided incentives for their academic feat, the provincial information office said.
One of them, Dominic Carl E. Gascon, a resident of Malungon, was a recipient of the summa cum laude honors.
As he received his incentives, Gascon thanked the provincial government, with the belief that his peers would be inspired by the program.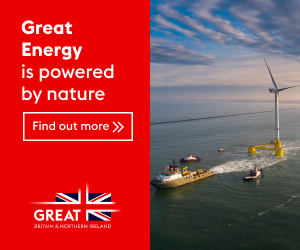 He anticipated that "there will be more future Latin-honor awardees coming from our province."
For him, "education is the best thing that we can hold on to for the change of our world…Embrace [it] as part of our lives, and its importance for our future."
Five also received the same honors, while 30 others finished cum laude.
Giving of incentives for academic excellence by government scholars is provided for in Provincial Ordinance 2021-10-082. It was authored by Sangguniang Kabataan (SK) Federation president Rheymar M. Dian, who established the "Youth Excellence Award and Outstanding Sarangani Youth Incentives" program.
It recognizes students for excelling in their studies, or being outstanding youths and SK members, as they would "further promote active citizenship and encourage youth-individuals and/or group/s involvement in the attainment of development in the province."
Graduates with Latin honors, per the ordinance, will receive P5,000, P3,000, and P2,000, according to their rankings.
Meanwhile, local youth development officer John Oliver Tablazon said the award aims to encourage students "to really strive hard to bring pride not only to their families, but to Sarangani Province, as well."
"We want to motivate them by giving these incentives," Tablazon added.
He said the incentives program began in 2021, after the provincial ordinance's eventual approval.
Image credits: Saranggani Information Office