MANILA—Some 4.1 million indigent senior citizens are seen receiving P12,000 each as social pension this year under the approved P5.268 trillion national budget.
Sen. Sonny Angara said on Friday that Republic Act (RA) 11916 mandates the 100 percent increase in the indigent senior citizen's monthly pension—from P500 to P1,000.
RA 11916 or an Act Increasing the Social Pension of Indigent Senior Citizens amended RA 7432, the first Senior Citizens Act.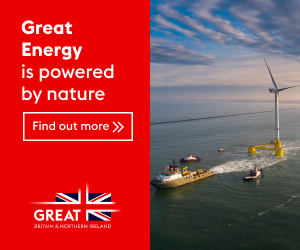 "We made sure that the increase in the social pension for our indigent senior citizens will be funded in the 2023 budget. We pushed for their additional pension, especially since they do not have any savings or financial support from anyone," Angara said in a statement.
He said the additional social pension will help indigent senior citizens further sustain their daily subsistence and medical needs.
According to the guidelines of the Department of Social Welfare and Development, the implementing agency, eligible senior citizens should fall within the following criteria: frail, sickly or with disability; without pension from the Social Security System, Government Service Insurance System or from any sources of pension in government and private agencies; and without any permanent source of income, compensation or financial assistance from relatives to support their basic needs.
"Close to 10 percent of all Filipinos aged 65 and above are living alone. Many are not so lucky as to have savings to get them through their twilight years and there are a lot more who have no relatives who will take care of them," Angara said.
First introduced in 2010, the social pension for indigent senior citizens was an additional government assistance under RA 9994 or the Expanded Senior Citizen's Act, which amended the original Senior Citizen's Act or RA 7432 to provide more benefits for Filipinos aged 60 and above, including the grant of a 20-percent discount on the purchase of certain goods and services such as medicines, a special 5-percent discount on prime commodities and basic necessities, and an exemption from the value added tax on the sale of goods and services.
Angara's father, the late former Senate President Edgardo Angara, authored both of these laws. PNA
Image credits: PNA/Robert Oswald P. Alfiler