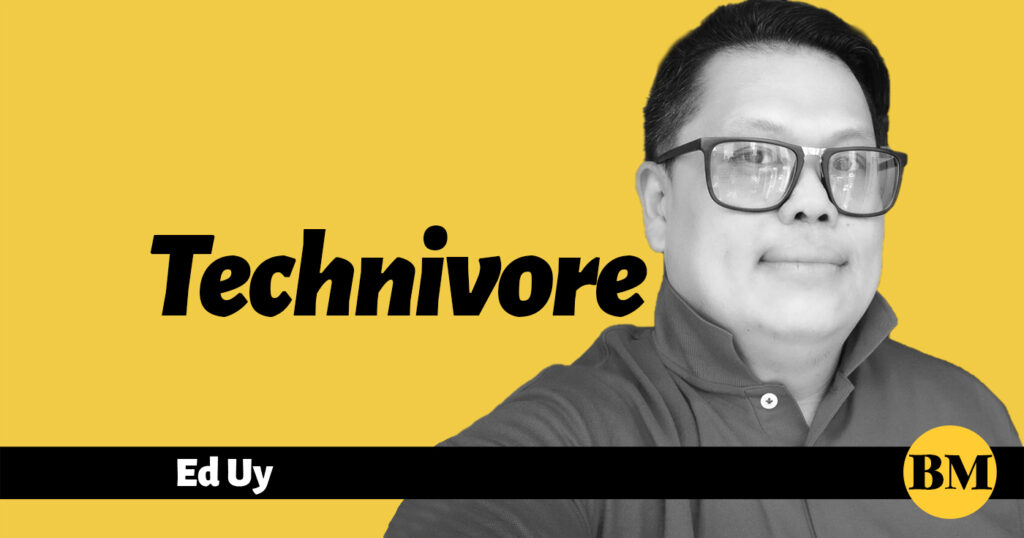 A FEW years ago, the Honor 9x became famous after several users posted videos of them using the phone's pop-up camera to open beer bottles.
Well, the brand is back at it, this time generating even more viral content for its first smartphone of 2023. Last week, Honor took about a hundred media guests to Taal Vista Hotel in Tagaytay for the grand launch of the Honor X9a 5G—but not before giving all of us a chance to drop, smash, shoot and watch the phone get run over by a car.
You've probably seen the social media videos and clips subjecting the Honor X9a 5G to various durability tests, and after trying it out for myself for a couple of weeks, I'd have to say it's almost indestructible and the toughest one I've had since the days of the Nokia 3310.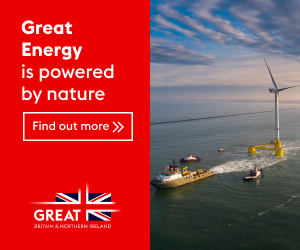 I've dropped it from various heights and on different types of floors, used it to crush garlic and nuts and hammered it several times on the table, yet besides a few scuffs on the preinstalled screen protector, the screen remains almost pristine and undamaged.
According to statistics, cracked screens are the single most common type of smartphone damage with millions of screens broken every year—and probably the leading source of mini-heart attacks which occur every time your phone falls.
But if it can withstand the kind of abuse we put it through, I'm pretty sure it can handle those accidental drops from your daily misadventures.
The Honor X9a has a 0.65mm reinforced glass that protects it from drops of up to 5 feet high. Just to clarify: it's the screen of the phone that has the most protection and as long the screen is flat when it makes contact you have nothing to worry about. Be warned though that your phone can still be damaged if it hits the floor on one of the corners, or on its back, so it's best to still use the protective case that is included in the package.
Another thing to note is that the phone has no water- and dust-resistance. If you saw the watermelon or garlic smashing videos, just know that you can't wash your phone to get rid of the sticky stuff.
Besides being unbelievably tough, the Honor X9a 5G also has a fantastic curved display which is almost unheard of in its P16,990 price point.
The flagship 6.67-inch AMOLED panel has a resolution of 2400×1080 pixels, can display up to 1.07 billion colors, and has a wide color gamut of 100 percent DCI-P3. Coupled with ultra-slim bezels which help to push the screen-to-body ratio to an impressive 93 percent, the Honor X9a 5G delivers visuals with vivid clarity and vibrant colors, perfect for viewing photos, videos, movies, etc. And with brightness levels reaching up to 800 nits, the display excels no matter what the lighting conditions are, even under bright sunlight.
It also has a screen refresh rate of up to 120Hz that translates to more frames per second for smoother visuals, effectively reducing motion blur. The high maximum refresh rate coupled with a touch sampling rate as high as 300Hz enable the display to be incredibly responsive whether you are gaming, typing or just editing files.
Making it ideal for today's always-on generation who spend long hours on their smartphones, the Honor X9a 5G is brimming with features that enhance comfort and reduce eye strain. First is the 1920Hz Pulse Width Modulation (PWM) Dimming, which reduces brightness variations and flicker, making it easier to view in low-light environments. Additionally, it has TÜV Rheinland Low Blue Light which reduces harmful blue light without changing the display colors, Eye Comfort Mode that adjusts the display to warmer colors and reduces blue light, Daylight Screen Algorithm which increases brightness and reduces glare under bright light, and Night-time Screen Algorithm which reduces the display brightness level to as low as 2 nits in dimly-lit environments. These features combined make the Honor X9a 5G ideal for long hours of smartphone usage.
To prevent accidental touches on its curved screen, the Honor X9a 5G utilizes AI-enabled Mistouch Prevention that is capable of differentiating between intended actions and accidental touches.
The curved screen complements an ultra-slim profile that makes Honor X9a 5G the most gorgeous-looking among mid-range devices. Weighing just 175 grams and measuring just 7.9mm thick, it is even thinner than Honor's own flagship, the Magic4 Pro, which is surprising because it costs more than double the SRP.
It does inherit the same iconic circular camera layout as Honor's flagship Magic Series lineup, with a symmetrical Matrix Star Ring camera design at the back, and I do like this kind of design compared to the horizontal cameral pill modules.
The overall design of the Honor X9a 5G exudes a sense of "premiumness" and high-quality craftsmanship, giving it a distinguished look and feel that sets it apart from other devices in its class. The frame is made out of aluminum which contributes to the phone's overall toughness and even if the back of the device is made of plastic, you wouldn't even notice or care because the two colors—Emerald Green and Titanium Silver—are both fine choices. I do wish they'd release the Midnight Black variant as well.
But the best part of this ultra-slim design is that the Honor X9a doesn't compromise on battery capacity, as it packs a large 5100mAh battery and supports up to 2 days of daily use. This provides ample battery life for activities such as 29 hours of YouTube Music streaming, 24 hours of YouTube streaming, 19 hours of TikTok browsing, up to 21 hours of social media exploring, or 11 hours of gaming. Additionally, with its fast-charging capability, a-30 minute charge can give you 12.5 hours of video streaming.
In terms of hardware, the Honor X9a 5G is powered by the Qualcomm Snapdragon 695 5G Mobile Platform, a 6nm advanced processor with integrated Qualcomm Adreno 619 GPU and Qualcomm Kryo 660 CPU. It is paired with 8GB of RAM that can readily handle your usual day-to-day apps with ease and a generous 256GB storage for all your videos and photos.
During our testing period we had no problems with all the apps we installed. Do note that the Honor X9a isn't really designed for hardcore gaming, but it can still run even the most demanding games like Genshin Impact but at a lower settings.
Now for the cameras. The Honor X9a 5G features a triple rear camera setup that is headlined by a 64MP f/1.8 aperture shooter. It also has a 5MP Wide Angle Camera that comes with a f/2.2 aperture, and a 2MP Macro Camera with a f/2.4 aperture. While those numbers may not be as impressive as the 108MP cameras of its competitors, the Honor X9a 5G still has a decent set of cameras.
You can get great photos with good colors and sharp details from the main camera as long as you are mindful of the lighting conditions. Night mode is usable, but it takes a lot of time to snap the photo and could often result in producing a blurred photo. Unless you have very steady hands, it's best to just use regular mode instead. The problems start to be more evident when switching to the ultrawide camera as there's more noticeable image noise and grain, because of the low sensor size and the low pixel count. And we all know about the 2MP macro camera and it's no different here.
But perhaps the weakest aspect of the Honor X9a cameras is shooting videos. Besides being capped at 1080P 30FPS, it has stability struggles with focusing and often seem sluggish even with the slightest movements.
I am happy though with the 16MP front camera, as it is fairly capable to vividly capture the your facial features with facial recognition capabilities while keeping the details of the background sharp.
Final word: The Honor X9a 5G solves two of the most common pain points of smartphone users: durability and battery life. If you are someone who isn't particularly careful with your phone, or are looking for phone that could handle the stress of your daily abuse, this would make a great match for you. The battery life is also quite impressive and I've been using it more for my daily coverages as I don't have to worry about forgetting my powerbank. Now, if you are a hardcore gamer or particular about photography, I would suggest getting a hands-on demo and try it out first. The Honor X9a 5G comes with a Free Honor Earbuds X3 Lite worth P3,999 when you pre-order on or before February 3, 2023.