PIDO JARENCIO is back as head coach of the University of Santo Tomas (UST) Growling Tigers.
"I want to help UST, that's all," Jarencio, 58, told BusinessMirror on Friday. "Nothing more, nothing less I just want to help."
Jarencio replaced another former Growling Tiger and fellow former Ginebra player, Bal David, who went 1-13 in the previous University Athletic Association of the Philippines (UAAP).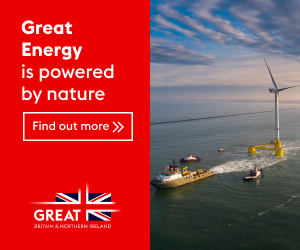 "There're a lot of things to be fixed here, a lot of things that need to be addressed," said Jarencio, who steered UST to the UAAP title in a classic Finals with Ateneo in 2006. He stayed as of his alma mater until 2013.
Jarencio signed a three-year contract. He has as deputies Japs Cuan, son Jaren Jarencio, Juven Ledesma and Jeric Fortuna.
But his fervent wish in his return to Espana is to have former UST teammate now San Miguel Corp. sports director Alfrancis Chua.
"I'm waiting for Boss Al [Alfrancis Chua] to join us here in UST, but there's no word from him yet," he said.
Chua supported his high school alma mater Letran in the National Collegiate Athletic Association in 2019.