Grab-hailing service Grab Holding Inc. has committed to generate around 500,000 jobs with the planned expansion of its operations through the "modernization" of the country's public transportation.
The company made the pledge during its meeting with President Ferdinand R. Marcos, Jr. last Thursday.
"During the meeting, Anthony Tan, Grab CEO and co-founder, promised to create jobs in the country, assuring the President that his company will deliver," the Presidential Communications Office (PCO) said in a statement.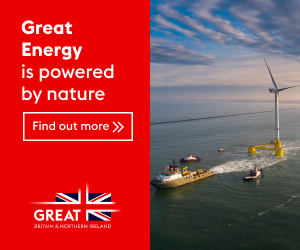 Tan discussed with the President their plan to expand their motorcycle taxis operations, which currently have an average four to five million rides per day.
He said they are now eyeing to create jobs not only in Manila, but also in other urban areas of Davao, Cebu, and Iloilo.
Congress has yet to pass a law to create the rule for motorcycle taxis or for the two-wheel side. Existing motorcycle taxis are operating on a pilot test basis.
Grab, which started operations in the Philippines in July 2013, is pushing for legalization of motorized taxis.
Marcos welcomed the commitment of Grab to generate more jobs on top of around 2 million jobs, which was already created since he started his term.
"Well, that is what we need. At the very start of all of this, we had always stressed that what we have to do is create jobs right now. Because so many businesses closed, so many people really have no place to go, even the OFWs (overseas Filipino workers). So… we need to find jobs," Marcos said.
"That's why I'm in a hurry. If we can roll this out as quickly as possible. And I know the way Grab moves, they move very, very quickly. Because you've done it so many times before. In the scale, you don't have to scale it. You've scaled it already," he added.
Image credits: Grab