NOT GENEROUS
HOW true is the rumor that this famous entrepreneur, who is known for her generosity, does not pay her company's small suppliers on time? Many of the suppliers cannot file formal complaints because their claims are not even enough to cover legal costs. It has always been the entrepreneur's style to only spend a lot of money on things people can see. For example, her company would always pay the big suppliers on time. She is also known for being generous to her household staff but those who work in her company are not paid well and don't even have security of tenure. She doesn't tip well at restaurants that aren't frequented by people she knows. These things have yet to catch up on the socialite because she only does it to those who can't confront her or her company.
HE DOESN'T CARE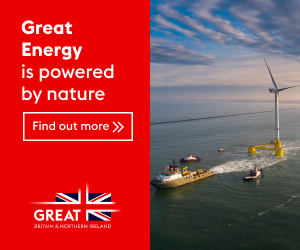 THIS showbiz personality has always been controversial and that's because when he talks, he doesn't have a filter. Well, he recently got into trouble with netizens due to an interview he did. While other celebrities would be so affected because of the bashing, this personality simply does not care. He said the things he did not because he wanted to be controversial but because that is how he saw certain things. This is the showbiz personality's secret to survival. He has been in the industry since he was a small child, so he is adept at shutting things out when he needs to.
THE COVER-UP
IS it true that the partner of a socialite has been accused of molesting a minor? What is even more horrifying is that the minor isn't even 10 years old. The socialite is reportedly using all her family's connections to make sure her partner is not affected by the accusations. At this point, the details are not clear because the socialite's family has pulled a lot of strings to cover up what happened. It is also not clear if the socialite really believes that her partner is innocent, or if she's doing damage control because she loves him so much. What is clear is that the guy is making himself scarce on social media and the socialite is going on as if nothing happened.
IMPLANTS ARE STAYING
WHEN this celebrity was just starting out in show business, she had a breast augmentation procedure done. It wasn't drastic or eye-popping. The celebrity just felt she was too flat and needed some flesh in the area. But as time went by, the celebrity started becoming unhappy with her breast implants. After she had a baby, the celebrity asked her husband and other family members what she should do about said implants. Perhaps not surprisingly, it was only the husband who said he hopes she wouldn't have them removed. So the implants are staying for now.