STUDENTS at the De La Salle-College of Saint Benilde Interior Design recently showcased their exquisite and meaningful works during the Value+Able: Exalting Filipino Values Through Furniture Exhibit at the third Level Atrium of SM Aura Premier.
The Filipino values interpreted through the furniture are based on the National Commission for Culture and the Arts' (NCCA) study on Philippine values as part of the government's Filipinos Values Formation Program. According to the research, Filipinos uphold 19 main values, including "Komunidad" and "Kabuhayan." The furniture pieces were strategically grouped into clusters that represent parts of a home where different values are instilled and flourish in every Filipino.
The "Komunidad" cluster highlights a sense of community with the values of "Kapuwa," love for country, human rights, peace and development, and environment. Leading the way, this cluster included Sandra Aloran and Natalie Kyle Ongpeng's Hinahon lounge chair which represents the pacifism a society needs to reach prosperity, as well as Mari Andrea Abad and Katrina Faye Marciano's Eno sofa that aims to bridge the connection between human life and nature to enhance the experience of a certain space.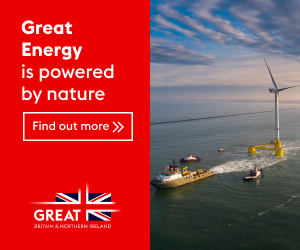 The second cluster, "Kabuhayan" portrayed a family room characterizing the values of family, education, health and wellness, basic needs, and work and livelihood. Patrice Mabborang and Paolo Madarang exhibited their Ugnayan center table while Jihanne Chrisia Petiluna and Paola Erica Demition displayed their Dunong easy chair.
Students Sofia Rodrigueza and Ma. Lucia Baltazar's Crystal Oasis center table received the People's Choice Award. Likewise, the "Bu-Ko" swing chair by Sheina Balayo got the Professors' Choice Award, while "Kapuwa" coffee table by Patricia Malijan bagged the NCCA's Choice Award.
The exhibit also included furniture pieces such as "Usad" lounge chair, "Concio" lounge chair, "Pangangailangan" nesting tables, and "Dominion" accent chair, among others.