'LOVE is worth fighting for.' That's the takeaway from the case of Sen. Chiz Escudero, according to his good friend, Sen. Grace Poe, who started a ribbing session on Wednesday among senators over what they all observed as Escudero's visibly glowing "aura" after his return from Paris.
Poe's comment on the floor prompted similar comments from colleagues, who noted Escudero now looked quite happy since his trip to the French capital, where he visited his wife, actress, entrepreneur and socialite Heart Evangelista.
Husband and wife have had a public estrangement the past few months, having lived apart for long periods as Heart pursued her flourishing career as an international model.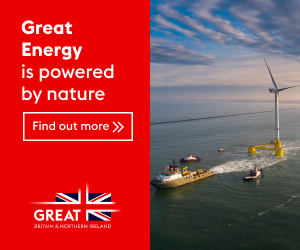 However, they apparently reconciled when the senator flew to Japan and later to Paris to sort things out with her, and Heart posted on Instagram photos of them together.
At Wednesday's plenary session, Poe welcomed back her friend, whom she said had not been seen smiling for a long time.
According to Poe, if there's anything to be learned from what Escudero had been through, it's that "love is worth fighting for."
Senate President Juan Miguel Zubiri, who was presiding at the session, said he also believed in second chances and said he spoke for everyone in the session hall in feeling happy for Escudero.
Majority Leader Joel Villanueva, said, as he formed a heart sign with his hand, "we Heart Chiz."
Villanueva asked Zubiri if he ordered the one-minute suspension of session earlier, at the height of deliberations, because of Escudero, and Zubiri replied yes. "Because I wanted to go down and also give a big hug to my dear friend and classmate in Congress. We believe in second chances."
Senate President Pro Tempore Loren Legarda also took the floor and noted Escudero's "different aura." She wondered aloud if it was a wise idea to "interpellate" Poe for her comments on "love is worth fighting for," but quickly replied to her question, with a grin, "oh, perhaps we should not."
Image credits: iamhearte/Instagram