The prices of maintenance medicines for non-communicable diseases are affected by inflation and peso devaluation as these are also commodities in the market, a health department official said recently.
"Based on our monitoring in December 2022, we have seen a slight price increase in a set of medicines, these hypertensive medicines, which was because of the inflation and the peso devaluation," Department of Health (DOH) officer-in-charge Maria Rosario Vergeire said in a press briefing in Pasay City.
Vergeire did not cite the brand names of the medicines.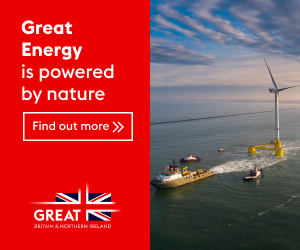 The DOH, through the Cheaper Medicines Act or Republic Act 9502, monitors the prices of medicines to ensure quality medicines are available to the public.
"Overall, the prices of our medicines are stable and this is because of our Executive Order 155, wherein we placed price caps starting March 23, 2022 for hypertension, for diabetes, high cholesterol, asthma, and for COPD [chronic obstructive pulmonary disease], colorectal, lung and breast cancers, must be in our capping, regulating their prices in order to be more accessible to our fellowmen," she said.
The price caps for these medicines are still in effect and can still be regulated, she added.
"We also have the MDRP or the medium drug retail price where the prices of medicines are reduced to make them more accessible to the public," she said. PNA