THE Gymnastics Association of the Philippines (GAP) is looking at Filipino-American Aleah Finnegan and two male gymnasts to step up at the Hangzhou 19th Asian Games in the absence of former two-time world champion and Tokyo Olympian Carlos Yulo.
Yulo will miss the Asian Games, set from September 23 to October 8, because they run conflict with the World Artistic Gymnastics Championships in Antwerp, Belgium.
The Antwerp worlds are a qualifier to the Paris 2024 Olympics and run from September 29 to October 8.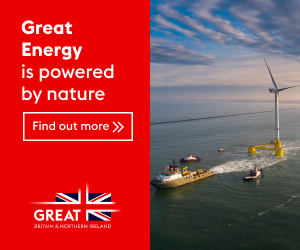 GAP president Cynthia Carrion-Norton said they are honing Juancho Miguel Besana and Justin Ace De Leon in the men's competitions along with Finnegan in the women's events for Hangzhou.
"It's time for the others to step up, like Juancho [Miguel Besana] and Ace [De Leon] in the Asian Games because Caloy is not available for the Asian Games," Carrion-Norton told BusinessMirror Thursday.
"It will be a big opportunity for them to compete on a bigger stage without Yulo," added Carrion-Norton, who assured though that Yulo would be available for the Cambodia 32nd Southeast Asian Games in May.
Finnegan took gold in women's vault and artistic team at the 32nd Southeast Asian Games last May in Hanoi where De Leon, 21, was a member of the silver medal-clinching men's artistic team and Besana, 19, clinched bronze in vault.
Yulo was world champion in floor exercise in 2019 and vault in 2021.