AS expected, the Lebanese teams are emerging as the top threat to Strong Group's bid to bring the title back to Philippine shores in the 32nd Dubai International Basketball Championship in Dubai, the United Arab Emirates.
Strong Group, owned by Frank and Jacob Lao, already clinched a quarterfinals seat along with Lebanese teams Al Riyadi, Sports Club Beirut and Dynamo.
"All teams are very tough," coach Charles Tiu said.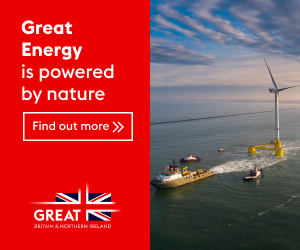 Among the three, Dynamo seemed to be the better offensive team averaging 99.6 points through three games with an average winning margin of 23 points.
Dynamo is currently the No. 1 club team in Lebanon because of its explosive imports Ibrahima Thomas and Cleanthony Early.
Al Riyadi is no pushover with Lebanon national team members Wael Arakji, Amir Saoud, Hayk Gyokchan and import and former National Basketball Association (NBA) second round draft pick AJ Majok.
Even Sale of Morocco, the tailender in Group B, is another cause of concern for the team backed by Mighty Sports and Acrocity.
"Morocco is super big," Tiu said.
Strong Group will face Dynamo in its last game in the elimination which means they would not be facing in the knockout stage until at least in the semifinals.
The game though will certainly give Strong Group an idea how it would fare against the other Lebanese squads with former NBA player Nick Young nursing a knee injury.
"It's game time decision," Tiu said.
Arakji, a familiar face for Filipinos after he towed Lebanon past a Jordan Clarkson-led Gilas Pilipinas in the fourth window of the FIBA World Cup Asian qualifiers, has been averaging 16.5 points per game while Majok has racked up 16 points and 14 rebounds per outing.
Sports Club Beirut is also a formidable squad with Gerard Hadidan and Kenneth Hays forming a deadly one-two punch for the team.