REAL estate brokerage company Leechiu Property Consultants (LPC) has appointed Jose Ramil Gatmaitan as its director for project selling.
A seasoned real estate professional, he has 20 years of experience working in sales, which he acquired from top developers in the country.
Prior to his appointment, Gatmaitan was the senior regional director for Ayala Land International Sales Inc. (ALISI), where he was responsible for organizing, implementing, and overseeing the firm's sales operations in Asia, Oceania, Europe, and the United States. Likewise, he was the president of Premier Circle Realty Corp.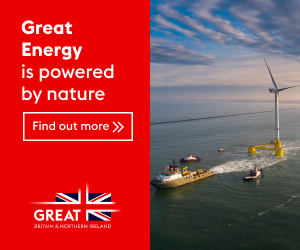 Gatmaitan earned his Bachelor of Arts in Arts Management from De La Salle University-College of St. Benilde and his Bachelor of Science in Real Estate Management from the Trinity University of Asia.
He has an expertise in real estate growth strategy development and forecasting, real estate sales and marketing, real estate compliance, negotiation, and client and vendor management.
LPC is excited to have him on board as he helps lead the growth of the company's new residential team, which is set to expand and strengthen its capabilities in this market niche.
Founded in 2016 by the country's top real estate adviser, David Leechiu, the firm delivers profitable real estate solutions to its clients and partners.
Since its establishment, its experienced brokers have leased more than 2 million square meters of office space and have sold more than P100 billion of real estate throughout their careers.
LPC's expertise covers tenant and landlord representations, investment sales, general brokerage, research and consultancy, data analytics and property valuation.