TO provide relief to companies, which are still reeling from the effects of the pandemic, the Employers Compensation Commission (ECC) lowered the penalty for delinquent Social Security System (SSS) and Government Service Insurance (GSIS) contributors.
Under its Board Resolution 22-12-36, the ECC decided to adjust the penalty rate for self-employed or employers, who are unable to remit the employees' compensation (EC) contribution of their workers from 2 percent per month to just 6 percent per annum.
"If any EC contribution is not paid to the SSS or to the GSIS as herein prescribed, the delinquent employer shall pay the unremitted or delinquent contribution, plus a penalty thereon of 6 percent per annum," according to the 5-page resolution.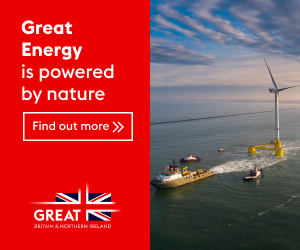 In a televised interview last Wednesday, ECC Executive Director Jose Maria S. Batino said the new resolution, which was issued last month, is expected to reduce the financial burden of pandemic-hit firms.
"The reason for this is simple: since there was a pandemic, many companies are struggling and still recovering from it," Batino said.
He noted the measure is in line with the same condonation policy adopted by SSS.
The ECC is an attached agency of the Department of Labor and Employment (DOLE) that manages the EC funds from SSS and GSIS to provide benefits to employees, or their dependents if applicable, in cases they suffer work-related sickness, injury, disability or death.
From January to September last year, it was able to provide P1.9-billion worth of assistance to 316,686 claimants.