AMC-COTABATO bounced back from a tough second set setback then outdueled Army in a tense extended fourth-set skirmish to hack out a 25-15, 23-25, 25-22, 26-24 decision and force a three-way tie for the lead in the Spikers' Turf Open Conference at Paco Arena in Manila Wednesday.
Jau Umandal came away with 17 points built around 13 attacks, three blocks and an ace in another superb all-around game he laced with 11 excellent receptions as the Cotabato Spikers bucked an erratic stint to catch the idle Imus-Ivy Tuason Photography and Iloilo sides at 2-0.
AMC head coach Odjie Mamon, however, was far from being impressed with his wards' victory.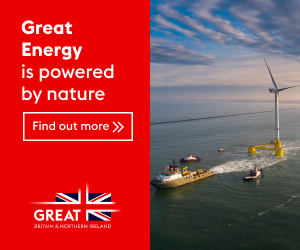 "We were so erratic and that's frustrating," said Mamon whose chargers committed 36 errors.
After a dominant first set romp, the Cotabato Spikers struggled in the next, enabling the Troopers to tie the count at 23 before Kevin Liberato's off-the-block hit coupled with Umandal's spike that went wide enabled the latter to equalize.
"Yung second set, may mga calls na pwedeng i-challenge kaya lang hinayaan ko na rin," said Mamon.
Army sustained its momentum and looked headed to wresting control at 19-17 but Edward Camposano, Madz Gampong and Umandal combined to anchor Cotabato's stirring closing 8-3 run to put Cotabato back in the lead.
With AMC at match point, 24-22, Army's Benjaylo Labide and PJ Rojas came up with back-to-back hits to force a deuce. But Umandal hammered a 1-2 backrow kill followed by Fauzi Ismail's off-the-block hit to clinch the victory.
Camposano added 12 points for AMC while Gampong, Ismail, Lloyd Josafat and Rex Intal (6) combined for 27 points.
Labide and Rojas chalked up 14 and 12 points, respectively, for the Troopers, who slid to 1-1.