TNT Tropang Giga takes on NLEX in a clash of unbeaten teams on Wednesday with both teams hoping to gain a share of the early lead in the Philippine Basketball Association Governors' Cup at the PhilSports Arena in Pasig City.
TNT and NLEX take the floor at 5:45 p.m. with the winner joining Converge which is in an unconventional 3-0 start thanks primarily to its prolific import Jamaal Franklin.
It will also be a clash of batchmates between sister teams at the bench in the 48-year-old league—Jojo Lastimosa for the Tropand Giga and Frankie Lim for the Road Warriors.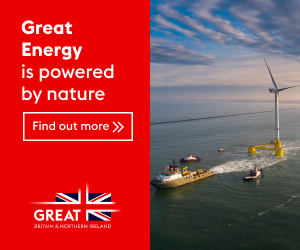 Lastimosa said he can't take Lim and company lightly.
"NLEX is really playing well with a good-sized and good import, but we're ready," Lastimosa said. "We cannot start slow though."
Lastimosa is subbing for Chot Reyes, who's currently serving as TNT's senior consultant while performing his task as national team coach. Josef Ramos
TNT started with close victories over Phoenix Super LPG, 123-119, and Rain or Shine, 105-100.
Tropang Giga import Jalen Hudson posted 34 points, 10 rebounds and seven assists against Phoenix before hitting 24 points against Rain or Shine last week.
The Road Warriors, on the other hand, took Blackwater's scalp, 124-102, and NorthPort, 121-112, behind former National Basketball Association player Jonathon Simmons, who is averaging 32.5 points in two games.
Lim warned his players about TNT's explosive unit of Roger Pogoy and Mikey Williams.
"They are a strong team and we just can't play the same way in our previous games, where we managed to secure the win in the later part of both games," Lim said. "We just have to match up with them and their import [Hudson] throughout the game."
San Miguel Beer (1-0), meanwhile, battles Blackwater (1-1) at 3 p.m.