RED-HOT Boracay whipped Nueva Ecija, 81-70, Monday to extend its winning run to six in the Manila Bankers Life-Pilipinas Super League Pro Division Second Conference Dumper Cup at the Bren Z. Guiao Convention Center in San Fernando, Pampanga.
Former Philippine Basketball Association star Mac Cardona shone anew for the Islanders with 20 points, eight rebounds and two assists, while Bryan Faundo tallied a double-double of 18 points and 11 rebounds.
Jaymar Gimpayan and Johnsherick Estrada also had 11 and 10 points, respectively for Boracay which improved to 7-4 won-lost.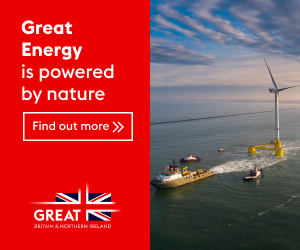 The Slashers, coming off a numbing 70-73 loss to San Juan last January 21, fell to 3-8.
Cagayan De Oro-PSP clobbered hapless Bagong Cabuyao-Homelab Nation, 88-73, to get back on track.
Jeff Comia fired 20 points, grabbed seven rebounds and issued six assists for Cagayan De Oro, while Jayvee Dela Cruz added 19 points and six rebounds.
Alexander Mohammad also had 10 points and eight rebounds as Cagayan De Oro bounced back from an 83-90 defeat to San Juan last week and improved to 3-8.
Cabuyao reeled to its eight straight setback for a 1-8 card.
Jerick Nacpil paced Nueva Ecija with 18 points and seven rebounds, while Ichie Altamirano and Lawrence Mallari got 15 and 10 points, respectively.
Crispin Barnedo and Nano Alvarado combined for 31 points for Cabuyao.