Speaker Martin Romualdez on Monday clarified that William Vincent "Vinny" A. Marcos has been working as an intern at the office of Speaker Ferdinand Martin G. Romualdez since Monday last week.
In a news statement, Romualdez said Vinny Marcos, President Ferdinand "Bongbong" R. Marcos Jr.'s youngest son, will undergo training in the legislative processes.
"He will be mentored on the daily grind at the House of Representatives, including the role and interaction of various committees and departments on the legislative processes, as well as strategies to help expedite the passage of vital bills and other measures for the benefit of the Filipino people," said the speaker.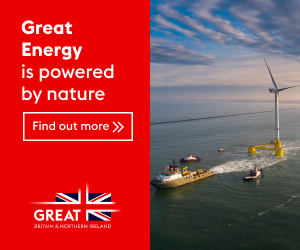 Romualdez is expected to supervise and oversee his training, as the Speaker had done for Vinny's eldest brother, House Senior Deputy Majority Leader and Ilocos Norte First District Rep. Ferdinand Alexander Marcos.
For his part, House Minority Leader Marcelino "Nonoy" Libanan has clarified the circumstances surrounding his recent meeting with Vinny.
"The truth is, we were advised that Mr. Vincent 'Vinny' Marcos had been designated special assistant to the Speaker, and the Speaker merely asked us to brief the young man on the role and work of the House minority bloc," Libanan said.
"We must stress that even if the majority and minority blocs have differing views, we in the House can all agree to disagree without being disagreeable," Libanan said.
The young Marcos, who is turning 26 years old in May, previously worked as a software engineer in Singapore before he returned home to help his father in the 2022 elections.
He is a nephew of Romualdez, who is a first cousin of the President.