PHILIPPINE Sports Commission (PSC) Chairman Richard Bachmann graces the Philippine Sportswriters Association (PSA) Forum for the first time on Tuesday.
Bachmann will discuss the PSC's plans and programs under his administration in the session that starts at 10 a.m. at the ground floor of the Rizal Memorial Sports Complex administration building.
Before Bachmann takes centerstage, Philippine Obstacle Sports Federation president Atty. Al Agra opens the weekly forum as he talks about the association's event in March, its recent elections and a proposed Masters Games for seniors.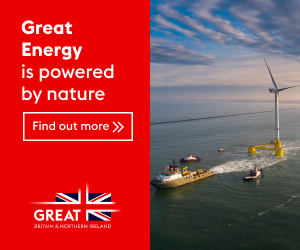 The special session is still presented by San Miguel Corp., Milo, PSC, Philippine Olympic Committee and Philippine Amusement and Gaming Corp.
PSA president Rey Lachica, sports editor of Tempo, enjoins members to attend the forum that's livestreamed via the PSA Facebook page fb.com/PhilippineSportswritersAssociation and aired on a delayed basis over Radyo Pilipinas 2, which also shares it on its official Facebook page.