The enigmatic avant-garde artist Space-Ta is not only time-traveling but is going international.
His debut album, The Flight of the White Rekusasu will be the subject of a listening party in Tokyo, Japan this coming April.
Previously, a listening party was held at the Whitespace Manila that provided the perfect canvas for a listening experience that was a feast not only for the ears but also the eyes with a visual show.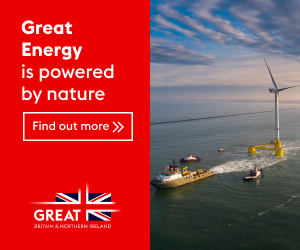 The Flight of the White Rekusasu is an eight-track debut of songs that straddle funk, disco, and avant-garde rock that is both intriguing and exciting because Space-Ta is pushing the boundaries of music and art.
Space-Ta has journeyed back to today, 2023, to explore music that is said to be extinct in his time of 2032 where a Time Council has re-formatted life as we know it into something sterile, predictable, and lacking a sense of adventure.
In Japan, where music stretches the boundaries of what is accepted, Space-Ta has found an audience. In fact, a song of his, "Merry Christmas from My Bed in 2019" first gained traction in the Land of the Rising Sun.
In Japan, this April, The Flight of the White Rekusasu will be released on a special edition vinyl record and compact disc (courtesy of Provizo Inc.) featuring the album art made by artist Aya Takano through the Kaikai Kiki Gallery.
With a special listening party planned at an unnamed location lest Time Council agents seek to disrupt Space-Ta's impact on pop culture in our present-day world and back in his world of 2032.
The Flight of the White Rekusasu was mixed and recorded by Space-Ta, Red-I, Noel de Brackinghe, Shinji Tanaka, and Dante Tañedo. Francis de Veyra played bass on the song "Headbanging" with Tarsius and Kapitan Kulam's Jay Gapasin playing cymbals on "Kaninong Kama Ito."