The contribution of science technology and innovation (STI) has been proven to be essential in the development of the country.
The Department of Science and Technology (DOST) Region 02 has displayed firmly its accomplishments in STI in the S&T ecosystem and in the spirit of resilience in the entire Cagayan Valley.
The agency's competencies were shown in many aspects of government service.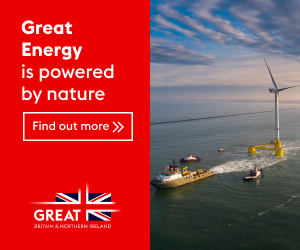 Moreover, the leadership and management of DOST-R02 have formed the backbone of various improvements and strategies. This include in providing a unity of purpose, while also establishing the direction of the organization through its programs, projects and activities.
Now, with the DOST's new battle cry, One DOST4U, the DOST-R02 will continue to advocate the utilization and transfer of available technologies from the research and development institutions down to the local government units, communities and industries.
DOST-R02 will never stop from recognizing resilient micro, small and medium enterprises for continuously embracing the importance of unleashing creativity through Innovations and having the ability to respond rapidly and effectively in any circumstances.
Furthermore, DOST-R02 with its mandate, will continue to provide central direction, leadership and coordination of scientific and technological efforts in building smarter cities and communities in the country.
This proved that DOST-R02 is the leading STI hub in Cagayan Valley and beyond. As the country moves forward to the next level of S&T landscape, DOST-R02 will find and encounter even more enormous ideas that can help characterize the massive use of emerging technologies.
Image credits: DOST-R02