After signing with Widescope Entertainment in 2020, Sitti's career has taken off in a big way.
Following the release of "Tahan," her debut single for the label that same year, the country's undisputed bossa nova queen continues to brighten the days of her fans, providing a ray of sunshine as only she knew how in subsequent releases like "Buti Na Lang Hindi Ikaw" in 2021 and "Tag-araw" in 2022.
It's no surprise that nearly 20 years since she began her career as one of the winners in MTV Philippines' MTV Supahstar: D' Super Search in 2004, Sitti has remained one of the country's sought after artists, with her distinctive brand of Pinoy bossa nova music transcending music trends.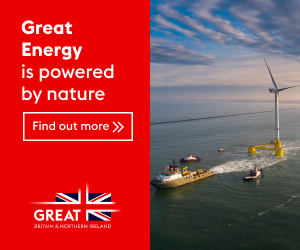 In Spotify alone, Sitti has over 352,600 average monthly listeners which show how her recordings have made the successful transition from physical to streaming media.
Her latest single, "Pagdating" promises to be another Sitti classic. Written by Ramiru Mataro, the song is about a message to one's future child. Sitti, now a doting mom, said she loves how the song is in line with the direction she is taking at this point in her career.
"I think it's fresh and cool and Ramiru wrote and crafted it so beautifully. I've been wanting to write a song for my daughters but haven't succeeded yet. I'm glad a song like 'Pagdating' exists at this point in my life and I'm so grateful I was chosen to sing it. I dedicate it to my daughters who have changed my life and who fill my days with such light and joy," Sitti enthused.
Widescope Music and Entertainment Director Neil Gregorio, a seasoned record producer who has worked with Sitti on numerous occasions calls "Pagdating" a "back to basics recording."
"All essentials, nothing more, nothing less," Gregorio added.
"Pagdating" and other Sitti releases for Widescope Entertainment are now available on major streaming platforms.
Image credits: Widescope Entertainment