SHAWN GLOVER steadied Blackwater at crunch time as the Bossing withstood the
Phoenix Super LPG Fuel Masters, 108-105, on Friday in the Philippine Basketball Association Governors' Cup at the Ynares Sports Center in Antipolo City.
"We treated this just like a championship game because we cannot allow ourselves to go 0-2," Blackwater head coach Ariel Vanguardia said. "It's very hard to get back from a hole."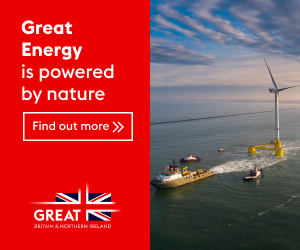 Glover proved to be the steadier import in the game that went down the wire. He scored 10 of his 31 points in the pivotal fourth period in addition to his 11 rebounds, three assists, two steals and two blocks.
Ato Ular also rose to the ocassion with 14 points and 11 rebounds and Yousef Taha chalked up for 10 points and 13 rebounds for the Bosing who're now 1-1 won-lost.
Vanguardia said they're glad they won as they were scheduled for a post-Chinese New Year dinner on Friday.
"We won't enjoy the noodles if we lost this one," added Vanguardia, who also drew 17 points from shooting guard Baser Amer.
The Fuel Masters seized the lead for the first time in the game at 98-97, but Glover steadied the Bossing with five crucial baskets at crunch time.
Veteran Jayvee Casio played his usual role as fireman, too, when he sank a long one for Blackwater in the final 43 seconds that gave them a 102-97 cushion.
It was another forgettable close defeat to Phoenix after losing to TNT Tropang Giga last Wednesday, 123-119, that gave them a 0-2 mark under
Jamike Jarin is now 0-2 in his head coaching debut for Phoenix.
D'Vaughn Maxwell led Phoenix with 37 points, 17 rebounds and six blocks. He made 14 of them in the fourth period.