EARLY favorites Cignal and Cotabato get the chance to show their wares as take on separate rivals Friday in the third eliminations playdate of the Spikers' Turf Open Conference at the Paco Arena.
Anchored by five-time league MVP Marck Espejo and skipper Ysay Marasigan, the HD Spikers set out as the heavy picks over the young Santa Rosa side, which dropped a four-setter to newcomer Iloilo-Ivy Tuason Photography in last Sunday's inaugurals of the country's first and only men's volleyball league.
Gametime is at 4 p.m. with the HD Spikers eager to redeem themselves from their title setback to the National U Bulldogs last year by beefing up their roster by signing up former PGJC-Navy setter EJ Casaña, Gadpray Aresgado and Alexis Faytaren in place of Edward Camposana and Rex Intal.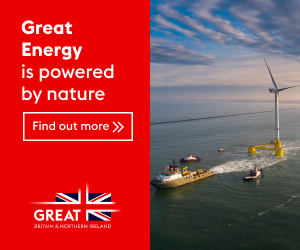 Camposano and Intal moved to Cotabato to form a formidable squad led by Jao Umandal, John Vic De Guzman and Jayvee Sumagaysay.
But the Santa Rosa Lions are also out to rebound strong behind Kevin Montemayor, Yoyong Mendoza and Harvey Quezada.
Despite their solid cast, the Spikers from the south remain wary of the VNS spikers in their 6 p.m. encounter.
Cotabato also boasts of former Army spiker Madz Gampong, Lloyd Josafat and Wewe Medina while the Griffins will be pinning their hopes on the comebacking Ron Medalla, who was sidelined by an injury last year, and NCAA champion Mark Deximo from College of St. Benilde.
Games are telecast live on One Sports, One Sports+, Cignal Play, and SMART Live Stream.