The Philodrill Corp.'s interest in Service Contract (SC) 14C1 in the Galoc oil field has increased to 10 percent, the company told the stock exchange Tueaday.
This after Galoc Production Company 2 (GPC 2)/Kuwait Foreign Petroleum Exploration (Kufpec), a member of the SC14C1 consortium, gave up its stake.
Philodrill said it received from NPG PTY LTD, operator of Service Contract 14C1 (Galoc block), a copy of the Department of Energy (DOE) letter, approving the withdrawal of GPC 2 from the SC 14C1 consortium. Consequently, Philodrill's participating interest (PI) for SC 14C1 was adjusted.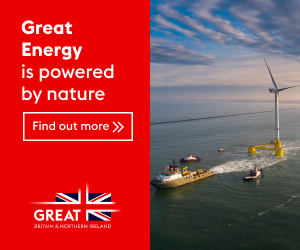 "The increase in Philodrill's PI from 7.21495 percent to 10.17782 percent is the result of the pro rata assignment by GPC 2 (Kufpec) of its withdrawn interest in SC 14C1," it added.
The Galoc conventional oil field recovered 87.04 percent of its total recoverable reserves, with peak production in 2014. The peak production was approximately 8,000 barrels per day of crude oil and condensate. Based on economic assumptions, production will continue until the field reaches its economic limit in 2031.
The field is expected to recover 3.49 million barrels of oil equivalent (Mmboe), comprised of 3.49 Mmbbl of crude oil and condensate.
Philodrill also has a 28-percent interest in SC 14-C2 (West Linapacan).
Last year, Philodrill relinquished its rights over SC 14 – Block A (Nido), B (Matinloc and Retention Area), B1 (North Matinloc), D (Retention Area), Tara and Libro. The said SCs covering the blocks were surrendered to the DOE following the conclusion of production operations.