THE national government seeks to borrow P200 billion next month from the domestic market through the auction of Treasury bills (T-bills) and Treasury bonds (T-bonds), the Bureau of the Treasury (BTr) said.
In a statement, the Treasury said it will hold four auctions of T-bills in February amounting to P15 billion each or a total of P60 billion.
Meanwhile, it would also hold a tender of T-bonds four times next month with each offering amounting to P35 billion or a cumulative value of P140 billion.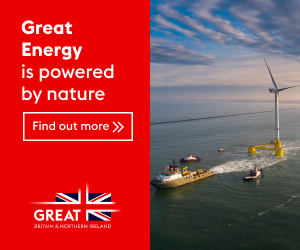 The Treasury has been off to a good start this year in terms of raising funds for the national government through local auctions of T-bills and T-bonds.
The Treasury has been able to achieve near full-award and full-award of government securities as investors' asking interest rates ease within or even below secondary market benchmark levels.
On Tuesday, the Treasury fully-awarded its reissued 10-year T-bonds amounting to P35 billion, raising the total amount raised by the agency through auction of T-bonds to P154 billion since the start of the year.
With its latest T-bonds auction, the Treasury exceeded its target of raising P140 billion through the sale of the said debt paper.
The Treasury's auction committee said it fully-awarded the reissued T-bonds, which had a remaining life of 9 years and 7 months, as the 5.913 percent average interest rate asked by investors was below the secondary market benchmark level of 6.144 percent.
"The auction attracted P93.7 billion in total tenders, reaching 2.7 times the P35.0 billion offer," it said.
For the month, the Treasury was able to raise P58.4 billion from the sale of T-bills, almost hitting its target of P60 billion.
Nonetheless, the Treasury was able to exceed its January total target of P200 billion from the combined auctions of T-bills and T-bonds as the total amount raised reached P212.4 billion due to higher awards of T-bonds.
For the whole year, the national government plans to borrow P2.207 trillion with a 75:25 mix in favor of domestic sources. In terms of domestic borrowings, the national government aims to raise a total of P1.654 trillion, P54.1 billion of which coming from the sale of T-bills while the remaining amount would come from the auction of T-bonds.