IN celebration of the 75th anniversary of French-Philippine diplomatic relations, Alliance Française de Manille (AFM), in cooperation with the Embassy of France, SM, and the National Commission for Culture and the Arts recently unveiled the Happier Together: 75 Faces of French-Philippine Connections portrait exhibition at The Podium.
The touring exhibition features 75 personalities who embody the joy that French-Philippine relations bring, and symbolizes the rich and vibrant links between the two countries. They include members of government, the diplomatic corps, non-government organizations, the arts and culture community, business sector, and the academe.
AFM executive director Xavier Leroux shared: "This exhibition of 75 portraits is highly symbolic. It has been, from the beginning, a very participatory project, as we did not know at the start of the project what the final list of the 75 portraits on display would be."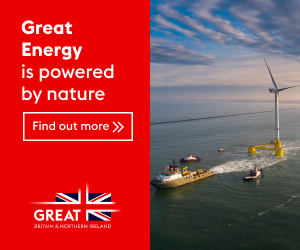 "We started with the personalities associated with the Alliance, the France-Philippines Chamber of Commerce and the Embassy, and we incorporated suggestions. The result is stunning: we were truly impressed by the richness of the journeys that embody this bilateral relationship," Leroux said.
The ceremonial toast was led by French Ambassador Michele Boccoz, who was joined by former Philippine Ambassador to France and Monaco and current president of AFM Cristina Ortega, AFM executive director Xavier Leroux, together with SM's Steven Tan and Millie Dizon.
Among the featured personalities attending the vernissage were Jewelmer cofounder and Rear Admiral in the Philippine Coast Guard Jacques Branellec; book author Lourdes Montinola, whose family founded the Far Eastern University; and former president of BPI, chairman of FEU, former president of AFM and Chevalier-Légion d'Honneur Aurelio Montinola III.
Over the years, The Podium and SM have been supportive in the promotion of French culture in the Philippines beginning with the 2003 French Spring Festival, one of the earliest cultural events at The Podium since it opened in 2002.