SEN. Alan Peter Cayetano hailed Filipino athletes who dominated two recently concluded international events in esports and beach volleyball.
Through Senate Resolution 436, Cayetano congratulated and commended Cherry Ann "Sisi" Rondina and Philippine Army Sgt. Jovelyn Gonzaga for winning gold and Floremel Rodriguez and Genesa Eslapor for clinching silver in the women's division of the Volleyball World Beach Pro Tour Futures held in Subic Bay, Zambales from December 8 to 11 of last year.
In Senate Resolution No. 437, Cayetano also applauded the athletes from Echo and Blacklist International for finishing as champions and runners-up, respectively, in the Mobile Legends M4 World Championship held in Jakarta, Indonesia, from January 1 to 15.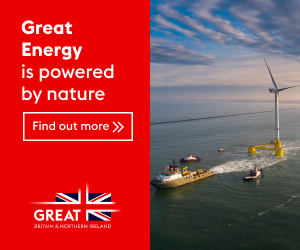 Cayetano, who recently retained his position as Chairman Emeritus of the Philippine National Volleyball Federation, said the victory of Rondina, Gonzaga, Rodriguez and Eslapor is testament to the world-class talent of Filipinos.
"These outstanding athletes' dedication will inspire home-grown athletes to continue to excel not only in the sport of volleyball, but also in other international sporting events, and will boost the morale of others who are bound to compete in international competitions in the future," the senator wrote in his resolution filed on Monday.
With the tournament held locally, he said such events "also showcase to the world the Philippines's capability to successfully host prestigious sporting events."
Cayetano commended Echo for being the third Filipino team to claim the world championship in consecutive years, joining Blacklist International and Bren Esports in 2021.
"Echo's victory punctuates the Philippines's continued dominance over the Mobile Legends Championship esports scene and other esports competitions, especially in Southeast Asia," Cayetano said.
The senator also cheered on esports athletes and coaches from Echo and Blacklist International for being role models to the Filipino youth.