With the highly anticipated release of the live-action television adaptation of The Last of Us video game, cybercriminals are already plotting new schemes to attack new fans.
Fraudsters have begun spreading scams on the acclaimed exclusive PlayStation game, infecting victims with malware and offering fake downloads of "The Last of Us" game for PC.
Cybercriminals are actively exploiting the public's lack of awareness. Kaspersky researchers found a site that offers to download "The Last of Us Part II" on PC, despite the game being exclusive to console. The folder contains a malicious file, which can remain undetected for years without a trusted security solution.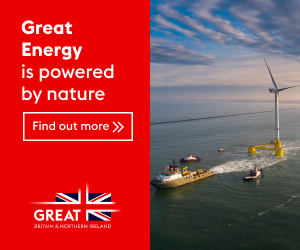 "The Last of Us will be a real boom in early 2023, considering how many years millions of fans have been waiting for the series," says Olga Svistunova, a security expert at Kaspersky. "Curiously, now instead of offering pre-access to the series, cybercriminals have chosen a different path, distributing malicious files under the guise of a game. Gamers, especially new ones who don't know enough about cybersecurity, are among the main targets."
To avoid falling victim to malicious programs and scams, Kaspersky recommends that users practice these behaviors:
Avoid links promising early viewings of films or TV series. If you have any doubts about the authenticity of the content, check with your entertainment provider.
Check the authenticity of the website before entering personal data and only use official, trusted web pages to watch or download movies. Double-check URL formats and company name spellings.
Pay attention to the extensions of files you are downloading. A video file will never have a .exe or .msi extension.
Use a reliable security solution, such as Kaspersky Security Cloud, that identifies malicious attachments and blocks phishing sites.