A party-list lawmaker on Thursday appealed to Budget Secretary Amenah Pangandaman to include full funding for the increased pension of indigent senior citizens in the proposed budget for 2024.
Senior Citizens Party-list Representative Rodolfo Ordanes said the 100 percent increase in pension from P500 to P1,000 monthly that was granted under Republic Act 11916 when it lapsed into law on July 30, 2022 will not be implemented this year as the 2023 national budget only covers P500 of their pension.
"Our quest continues for full funding and implementation of Republic Act 11916 raising the indigent seniors' monthly social pension from P500 to P1,000," Ordanes said. "We renew our campaign for the P1,000 social pension by appealing to Budget Secretary Amenah Pangandaman to include full funding of RA 11916 in the next budget, the 2024 budget, the formulation of which will begin shortly after DBM issues its budget call for the 2024 cycle."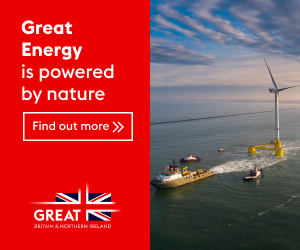 He noted that RA 11916 became law merely weeks before the 2023 budget was submitted to Congress, "severely reducing the chances" of the pension hike to be included in the budget given the many high priorities for funding.
"We tried our best last year to push for the P1,000 indigent seniors social pension but even our best was not enough," he said.
While a supplemental budget is a possibility, he said this would be contingent on whether actual revenues in 2023 exceed expectations, making funds available for added funding to the social pension.
"But if my colleagues in the House would be open to the supplemental budget option in the coming weeks and months, I am willing to try this path for the sake of senior citizens nationwide, despite its slim chance of happening," he said. PNA
Image credits: Barangay Felisa Facebook Page