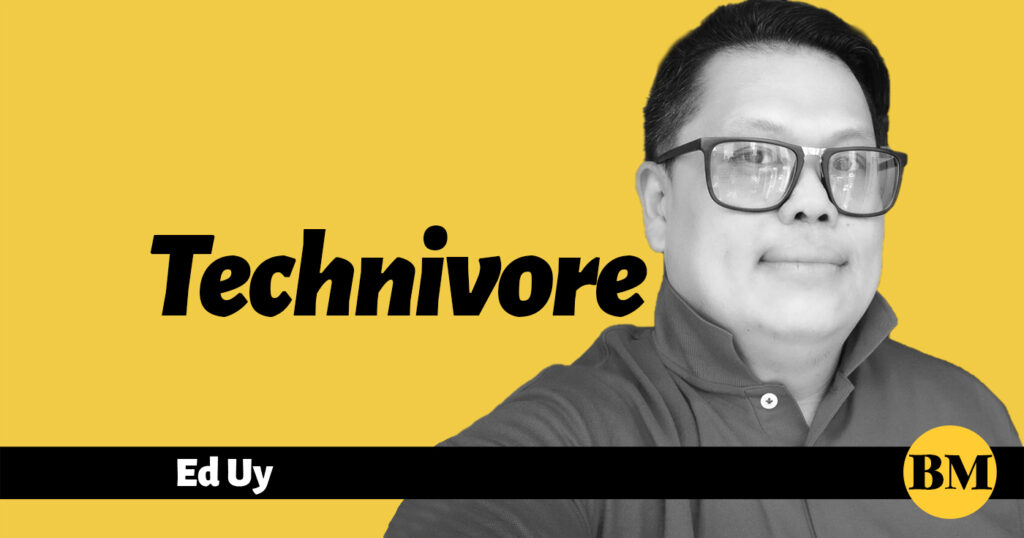 A NEW YEAR means new gadgets, and for technology enthusiasts, the first week of the year has become synonymous with the Consumer Electronics Show (CES),
Organized by the Consumer Technology Association, CES is a place where the impossible becomes possible, and where the future takes a tangible, attainable form on the show floor. Even as businesses and tech consumers strain against economic, political and pandemic challenges, they look to CES for discovery and inspiration. This year, a lot of new innovative gadgets and technology were launched. The event also focuses on fostering change at a global scale as a platform for genius, inclusion and connection.
Electric vehicles (EVs) are seen by many as the future of mobility due to their many benefits. They produce zero emissions, which helps to reduce air pollution and lower greenhouse gas emissions. One of the most hotly anticipated product launches this year at CES was Sony's new electric vehicle. On the first night of the show, Sony rolled out a prototype, called the Afeela, which it developed in collaboration with auto giant Honda and the chipmaker Qualcomm. Screens soak the car's interior, which makes it a massive multimedia entertainment chamber as well as a mode of conveyance. Thanks to Qualcomm's input, Afeela owners will get to process what will presumably be tremendous amounts of road, navigation and safety information gleaned from their driving. But perhaps the most interesting part of the car is its emotive rear lights. Sony claims that when you purchase an Afeela, you will be able to post anything from sports scores to Spider-Man animations on your flickering back lights—or maybe just flash them in an angry color to express your road rage.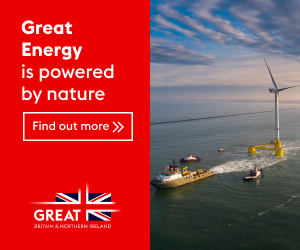 Google, on the other hand, unveiled Android Auto with a new design that brings easier viewing and access to your favorite Android phone experiences (navigation, media and communication) on your car display. Cars with Google built-in will have Google Assistant, Google Maps and more apps from Google Play integrated directly into the car, so you can control the car temperature with just your voice and even turn on house lights from your car before you get home. There are currently seven brands that offer cars with Google built-in: Honda, Polestar, Volvo, Chevrolet, GMC, Renault and Cadillac.
The market for true wireless earbuds has become increasingly crowded with soc many brands vying for a share, making it challenging to distinguish between products in this category. JBL, however, looks to bring the next innovation in TWS earbuds via its charging case.
The JBL Tour Pro 2 earbuds come with a charging case that feature a 1.45-inch LED touchscreen on the side which offers a convenient way to control the music, switch between songs, and even pick up calls and read messages. The touchscreen is intuitive and easy to use, and also allows you to check the time, battery level, and active noise cancellation settings of the earbuds. Additionally, these earbuds offer premium sound quality with ambient sound mode, spatial audio, and up to 40 hours of battery life, making them a great choice for anyone looking for a high-quality listening experience.
Also joining the new JBL Quantum Series lineup are headsets specifically designed for XBOX and PlayStation consoles—the JBL Quantum 100X/P, 360X/P and 910X/P, where X versions are compatible with XBOX and P versions with PlayStation. JBL is the only gaming headset manufacturer to offer players wireless spatial audio virtualization with head tracking specific to the console—the JBL Quantum 910X/P provides consumers with JBL's QuantumSPATIAL 360 immersive audio with head tracking for spot-on accuracy.
LG Electronics also debuted its own 2023 soundbar lineup, including the brand-new SC9 and SE6 models which deliver outstanding consumer value with powerful, nuanced audio, a range of practical, convenient features, and stylish designs. LG's new soundbars models offer seamless integration with the company's TVs bringing new features such as WOW Orchestra, which utilizes every one of the two products' audio channels to create an expanded soundstage with improved height, depth and power. LG's 2023 soundbars and LG TVs offer more synergy for outstanding multi-surround sound solution, allowing listeners to enjoy Dolby Atmos and IMAX enhanced quality powered by DTS:X.
These 2023 soundbar models feature an intuitive interface that can be accessed through the Home Dashboard on LG TVs, allowing users to easily manage soundbar settings and share sound modes with their TV. The WOWCAST feature allows for wireless connection with LG TVs, providing a clean and convenient setup without compromising on audio quality. The soundbars are equipped with Triple Sound Technology, which includes the world's first Triple Up-Firing Speaker, providing accurate sound reproduction and enhanced clarity for a more immersive home cinema experience. The Triple Level Spatial Sound Technology creates a lifelike sound with a convincing sense of space, putting listeners at the center of an immersive audio environment. The soundbars also feature Triple Sound Optimizer, Smart Up-mixer, and AI Sound Pro, ensuring outstanding sound for any type of content.