Celebrating the Chinese New Year has always been a tradition among many Filipinos. More than bringing good fortune, it is also an opportune time for fun family gatherings and get-togethers with special people in our lives to feast on delectable meals and drinks.
Symbolizing longevity and peace, the Year of the Rabbit is believed to be a fluid yet rewarding year, manifesting opportunities to rest and prosper—a year where people can find the perfect balance in life coming from the fierce and fast-paced 2022.
What better way to bring harmony this 2023 than having cheerful toasts with our loved ones? Rémy Martin, a French spirits house best known for its winegrowing heritage and cognac expertise, bares its latest limited-edition gift collection that lets you unlock the harmonious aromas and flavors of its Cognac Fine Champagne.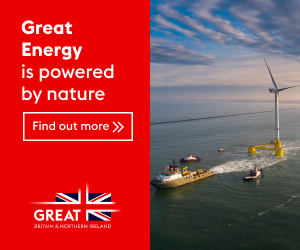 Since 1724, the spirits brand has been passionate about pursuing excellence, inspired by the synergies between nature, soil, grapes, and talents all working together in harmony. The combination of all these elements has led the house on an extraordinary journey.
"Harmony plays a big part in reaching excellence here in Rémy Martin, and it's a pleasure to demonstrate this through The Rémy Martin Limited Gift Collection that will allow cocktail enthusiasts to embark on an aromatic journey and explore best-in-class flavors of our Cognac Fine Champagne, perfect for the coming Year of the Rabbit," shared Rémy Cointreau Philippines chief representative Ed Guzman.
Celebrating the concept of harmony at the heart of the house, the collection highlights the Cellar Master's signature, Rémy Martin XO. Its decanter is housed inside an innovatively constructed red box that opens to form a fan-like structure for an extraordinary unboxing experience.
The Rémy Martin XO spills a rich experience with lingering floral notes, flavors of juicy plums and candied oranges, hints of cinnamon and hazelnut, and a velvety feel found only in the most excellent of spirits.
More information is available at www.remymartin.com.