WOMAN National Master Antonelle Berthe "Tonelle" Murillo Racasa thanked ALC Group of Companies Chairman and CEO D. Edgard A. Cabangon for supporting her campaign in the International Chess Federation (FIDE) Rated International Open set from January 27 to 29 at the Gunadarma University Karawaci in Tangerang, Indonesia.
"It's a prestigious tournament and I'm excited," said Racasa, a pride of Mandaluyong City. "I would like to thank the ALC Group of Companies, led by Chairman and CEO D. Edgard A. Cabangon, for supporting me."
The 15-years-old Racasa, a student of Victory Christian International School, is also expected to lead a team to the World School Chess Championships 2023 set April 13 to 23 in Rhodes, Greece.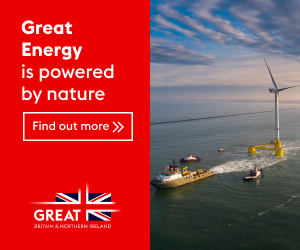 Racasa will also see action in the World Youth Chess Championships in Montesilvano, Italy, on November 12 and 25.
She aims to follow the foot step of Janelle Mae Frayna, the country's first and only Woman Grandmaster so far.
"I'm hoping to become a woman grandmaster in two to three years time," said Racasa, who is coached by his father Roberto Racasa.
Racasa also thanked Raffy Garcia of Pasig Rotary Club, Hotel Sogo, Philippine Racing Commission Chairman Aurelio "Reli" De Leon and Mandaluyong City Executive Secretary "Tatay" Vic Victoria.