AS lawmakers push to approve new tourism destinations across the country, a vice chairperson of the House Committee on Tourism revealed Congress has earmarked P17.7 billion to bankroll the national government's Tourism Road Infrastructure Program (TRIP) this year.
Quezon City Rep. Marvin Rillo said the fresh funding for TRIP in the 2023 General Appropriations law will be spent to construct or upgrade roads leading to declared tourism destinations.
"We are counting on the tourism sector's recovery from the pandemic to create new employment and livelihood opportunities for Filipinos, especially in the provinces," Rillo said.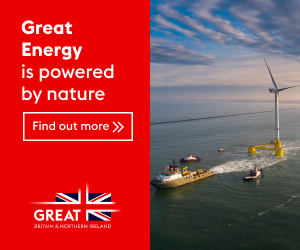 "This is why we are investing additional money to improve road access to tourist attractions," Rillo, also a House appropriations committee member, said.
The TRIP funding is used to develop roads and bridges in priority areas in support of the National Tourism Development Plan.
The Department of Tourism and the Department of Public Works and Highways jointly identify the projects to be funded.
Meanwhile, Rillo said that before Congress adjourned last month, the House of Representatives had approved on third and final reading a total of 34 bills seeking to declare an even number of sites as new tourism destinations.
In Luzon, the approved new tourism sites include the Wawa Dam in Rodriguez, Rizal; Polillo Group of Islands in Mauban, Quezon; Pilis Falls in Samal, Bataan; Naruron Falls in Dupax del Norte, Nueva Vizcaya; and Fuyot Springs National Park in Ilagan, Isabela.
In the Visayas, these include the Lulugayan Falls in Calbiga, Samar; Sohoton Caves and Natural Bridge Park in Basey, Samar; Ulot River in Paranas, also in Samar; Islas de Gigantes in Carles, Iloilo; and Tambaliza Island in Concepcion, also in Iloilo.
In Mindanao, these include the Pinandagatan and Managong Falls, both in Sibagat, Agusan del Sur; Bega Falls in Prosperidad, Agusan del Sur; Lake Himbang in Talacogon, also in Agusan del Sur; and Mighty Cave Park in Tagoloan, Lanao del Norte.