THE Climate Change Commission (CCC) said its ongoing technical aid from the German Development Corporation (GIZ) will allow it to come out with more evidence-based climate action.
Last Friday, Vice Chair and Executive Robert E.A. Borje met with the representatives of the GIZ to discuss "the next steps in the implementation" of the South-South Collaboration on Climate Information Services (SSCIS) Project.
"The implementation of the SSCIS Project presents an opportunity for CCC and the Philippine government to further enhance knowledge and capacities in data management, including collecting, generating, and analyzing climate data as a basis of climate action," Borje said.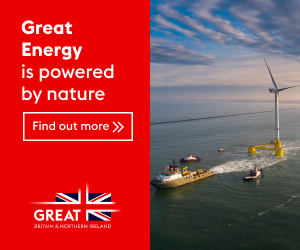 Borje said among the practical applications of the SSCIS will be in reviewing the Local Climate Change Action Plan submitted by local government units (LGU).
He said they can also use it to help in enhancing climate resilience of communities.
For his part, SSCIS Project Team head Bjoern Surborg committed to continue extending technical aid to the CCC.
"The GIZ Philippines, through the South-South Project, remains committed to work with the Philippine government in promoting data-driven climate action to enhance local knowledge on climate change," Surborg said.
The SSCIS is a €5-million project that aims to provide climate information services to national and local government, and the academe.
The Germanwatch Institute placed the Philippines in the fourth most affected country by climate change under its 2021 Global Climate Risk Index.
President Ferdinand R. Marcos Jr. earlier said that one of the priorities of his administration will be to address the causes and effects of climate change.